ITCTLA Virtual Spring Meeting
Date: May 5, 2022
Time: 1:00PM (EST)
Location: Virtual
The International Trade Commission Trial Lawyers Association (ITCTLA) will host its annual Spring meeting virtually. Videoconference link and access instructions provided to registrants.
Jonathan Engler will participate in a panel entitled, "The Effect of Covid-19 on Discovery: What Will Stay and What Won't."
Speakers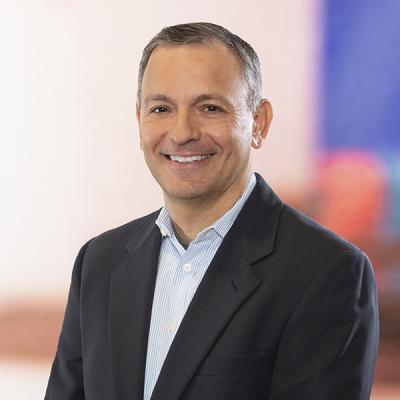 Jonathan J. Engler is an IP litigator with extensive experience in the International Trade Commission, representing complainants and respondents in patent, trade secret, trademark and copyright cases.