Whistleblower Update - The Impact on Corporations and SEC Enforcement
Securities Enforcement Forum West 2022
Date: May 12, 2022
Time: 10:15AM - 10:55AM (PST)
Location: Palo Alto, California
Mintz Member Sean Prosser will be moderating a panel at the upcoming Securities Enforcement Forum West titled, "Whistleblower Update- The Impact on Corporations and SEC Enforcement." The panel will include perspectives from in-house counsel, the government and other legal professionals as they discuss recent trends in whistleblower activity and implications for companies navigating these changes. 
Securities Enforcement Forum West is a unique, one-day conference that brings together hundreds of current and former senior SEC officials, securities enforcement and white-collar attorneys, in-house counsel and compliance executives, and other top professionals in the field.
Speakers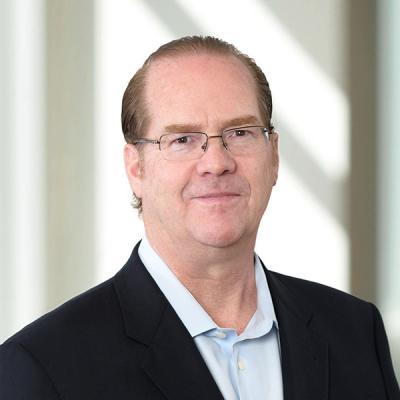 Sean T. Prosser is a Mintz Member and former SEC enforcement attorney who defends clients facing shareholder litigation; SEC, FINRA & DOJ investigations and actions; and other government and regulator investigations and enforcement proceedings. He has a substantial securities litigation practice.