Driving Transformation and Growth - Unlocking your Company's Value
How Business Owners Are Finding Success In Challenging Times
Are you a business owner, entrepreneur, or Corporate Executive? Are you looking to take your business to the next level? Are you uncertain what your next steps should be?
Join us for a private dinner event to learn what advice these outstanding business leaders & experts have for keeping your business strong in challenging times. Topics discussed will include but are not limited to: driving transition and transformation, current trends and creative strategies to drive and accelerate business growth, including raising capital, monetization strategies, private equity, debt financing, capital restructuring, mergers & acquisitions, value acceleration, and exit strategies.
In a lively panel discussion including Brian Murphy of Home Loan Investment Bank, Kristen Burke of Burke Distributing Corp, Kurt Steinkrauss of Mintz, and Ken Wasik of Capstone Partners. Expertly moderated by Jeffrey Davis of Mage, LLC and The Family Business Association, you will hear actual real life experiences and paths to success from these business leaders and entrepreneurs.
Speakers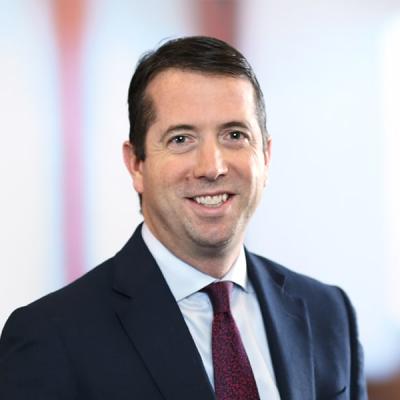 Kurt R. Steinkrauss is the Chair of Mintz's Closely Held Business Group and Co-chair of the Private Equity Practice. He helps individuals and families implement successful estate planning strategies. Kurt also handles a variety of corporate and employment matters.