The Fundraising Ecosystem For Nordic Life Sciences And Raising Capital During Turbulent Times
LSX Nordic
The Nordic region continues to be a beacon of innovation with private stage biotechs and startups continually raising capital, but in 2023 how are some of Europe's leading investors viewing the field? This panel will discuss how investors are allocating their capital, hot trends to look out for, and how best private stage biotechs can utilise their capital efficiently as we head into 2024 and beyond. 
How are investors viewing the field of the Nordic life sciences as an attractive region to invest in?
What has got some of the leading investors in the space excited this year, and what are they going to be on the lookout in 2024?
What have we learned in terms of navigating the private markets in 2023 and how can biotechs be best prepared for the future?
Speakers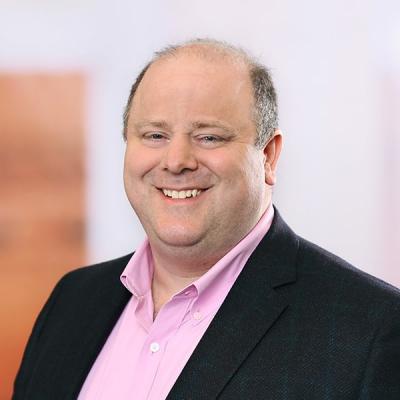 William C. Hicks is Co-chair of the Securities & Capital Markets Practice Group at Mintz. Bill provides a variety of services for his clients, including executing IPOs, cross-over investments, alternative public offerings, CMPOs, registered directs, PIPEs, and private placements. Sören Moller
Speaker
Managing Partner, Novo Seeds Charles Conn
Speaker
Partner, Monograph Capital Ingrid Teigland Akay
Speaker
Managing Partner, Hadean Ventures Claudio Costa
Speaker
Operating Partner, Jeito Capital Christina Takke
Speaker
Managing Partner, V-Bio Ventures