Harrisburg Chapter 9 Status Conference Highlights Eligibility Issues
BY BILL KANNEL
The Bankruptcy Court held a status conference in the Harrisburg Chapter 9 earlier today. The principal purpose of the hearing was for the court to set a schedule for objections to Harrisburg's chapter 9 eligibility.  Objections to eligibility and supporting briefs are to be filed by October 28, a response by the City Council is to be filed by November 7, and replies on behalf of the objecting parties are to be filed by November 12.  The judge made it clear that the City Council has the burden of showing eligibility.  The court then plans to have a hearing on the legal issues related to eligibility on November 23.  If the court determines there are further factual issues that would require an evidentiary hearing that would likely be held sometime after November 23. 
From the court's perspective, it appears that the legal issues are whether the City of Harrisburg is specifically authorized under state law to file a Chapter 9 petition (this was the gist of the Commonwealth of Pennsylvania's objection filed last week) and whether the City Council under local law has the authority to file a chapter 9 petition on behalf of the City (the arguments the Mayor's office has raised, although the judge indicated the Mayor's office has yet to file a formal objection).
There were two other interesting developments.  First, while she did not say so explicitly, Judge France seems to be of the opinion that given the limited role bankruptcy courts play in Chapter 9, she could not prevent the City from paying pre-bankruptcy debt (including bonds).  This, of course, is contrary to what the result of the automatic stay would be in a Chapter 11 proceeding.  It appears that the Mayor's office may well seek a "comfort order" to allow the City to continue to make those payments.  Second, it appears that part of the City Council's argument to sustain the petition will be that the Act 47 amendments of earlier this summer, which arguably prevented the City from filing a Chapter 9 petition, violate Pennsylvania's constitutional ban on single purpose legislation because, according to the City Council, the legislation was aimed solely at Harrisburg.
Authors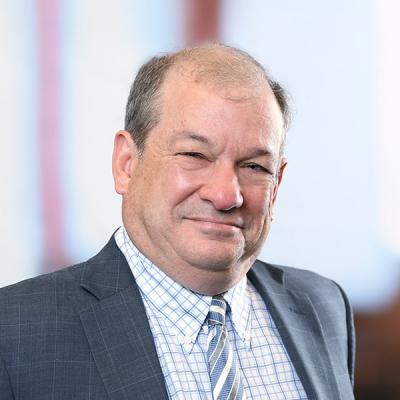 Leonard Weiser-Varon serves as bond counsel, purchasers' counsel, bondholders' counsel and trustee's counsel on municipal bond issues, workouts and restructurings. Len also represents state sponsors and private program managers of Section 529 and 529A savings programs.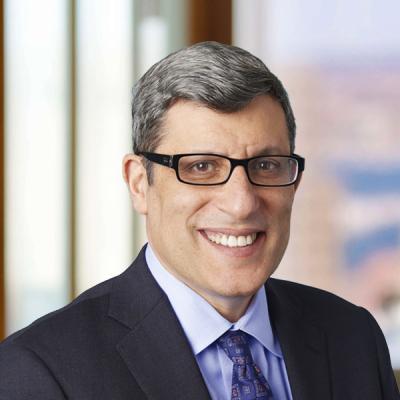 Member / Chair, Bankruptcy & Restructuring Practice
William W. Kannel is the Chair of Mintz's national Bankruptcy & Restructuring Practice. Bill has experience in corporate reorganizations and municipal Chapter 9 and debt restructurings. He represents both creditors and debtors in all phases of distressed debt negotiations, bankruptcy litigation, and distressed asset acquisitions.