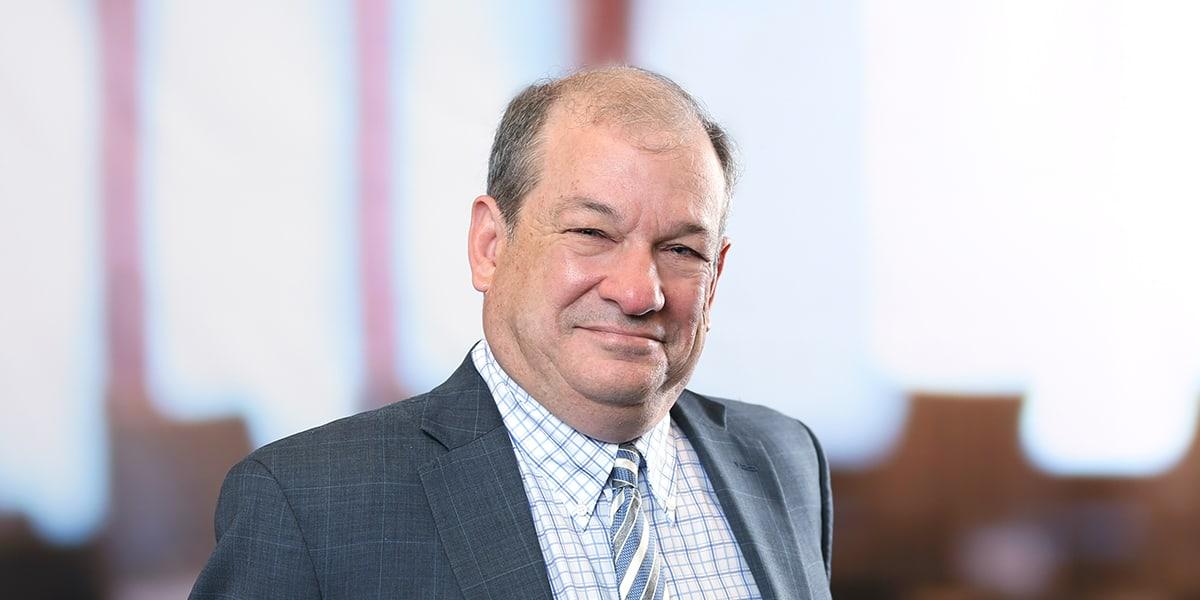 Len is a transactional lawyer specializing in municipal debt and municipal fund securities. Len represents issuers, purchasers and borrowers of municipal debt, and also represents state sponsors, private program managers and other contractors involved with Section 529 college savings programs, Section 529A (ABLE) disability savings programs, and state-sponsored auto-IRA programs.
Len's municipal finance experience includes financings for 501(c)(3) institutions, revenue bonds, project finance, secured lending, student loan financings and other structured finance, workouts and restructurings. He provides general counsel representation, including representing municipal issuers on key contracts with service providers and other parties. He also is experienced in obtaining SEC no-action letters and negotiation of IRS closing agreements.  He has written extensively on a variety of finance-related topics.
During law school, Len was an editor of the Columbia Law Review. Before joining the firm, Len clerked for Associate Justice Ruth I. Abrams of the Supreme Judicial Court of Massachusetts.
Events & Speaking
Speaker
Minnesota Society of Municipal Analysts
Minneapolis, MN
Panelist
Global High Yield & Leveraged Finance Conference
Loews Hotel Miami Beach, FL
Read less