Detroit and Puerto Rico
Minnesota Society of Municipal Analysts
Date: June 18, 2015
Time: 8:00AM - 9:00AM
Location: Minneapolis, MN
Topics
Lessons Learned from the Chapter 9 Case of Detroit and Recent Developments in Puerto Rico
Background
The National Federation of Municipal Analysts (NFMA) was chartered in 1983. It is a not-for-profit association with the goals of promoting professionalism in municipal credit analysis and furthering the skill level of its members through educational programs and industry communication, providing an informed perspective in the formulation of legal and regulatory matters relating to the municipal finance industry, and facilitating the flow of information between investors and issuing entities.
Speakers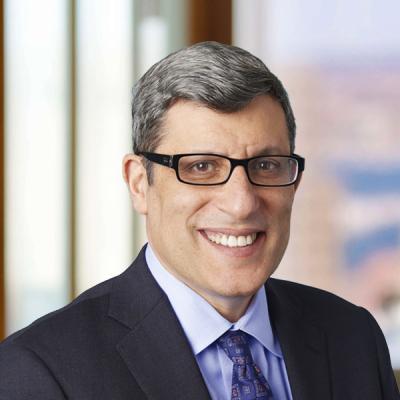 William W. Kannel is the Chair of Mintz's national Bankruptcy & Restructuring Practice. Bill has experience in corporate and municipal reorganizations and debt restructurings. He represents both creditors and debtors in all phases of distressed debt negotiations, bankruptcy litigation, and distressed asset acquisitions.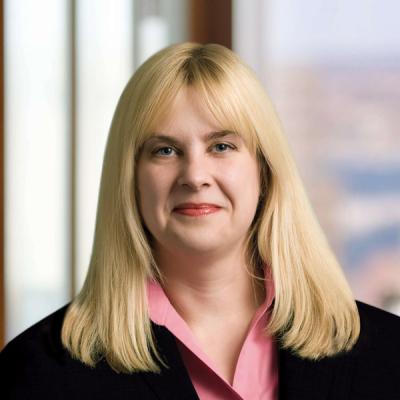 Colleen A. Murphy represents mutual fund companies, investment advisory firms, and other institutional investors at Mintz. She counsels clients in connection with their investments in tax-exempt securities. Colleen also has experience in public finance and public agency representation.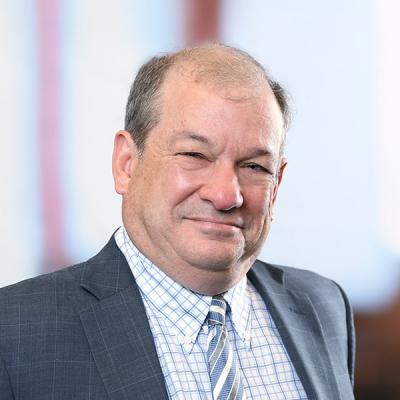 Leonard Weiser-Varon serves as bond counsel, purchasers' counsel, bondholders' counsel and trustee's counsel on municipal bond issues, workouts and restructurings. Len also represents state sponsors and private program managers of Section 529 and 529A savings programs.