HHS OIG Releases Work Plan for FY 2013
HHS OIG posted its Work Plan for FY 2013 earlier today. The Work Plan is always of interest to the health care industry because it provides a roadmap of the HHS OIG's priorities for the coming fiscal year.  Many of the issues have appeared in the Work Plan year in and year out while others are detailed for the first time.   New issues - many of which related to ongoing implementation of  the Affordable Care Act (ACA) - include but are not limited to:
analyzing possible savings associated with bundling outpatient services delivered up to 14 days prior to inpatient hospital admissions into the DRG payment for the inpatient stay (as compared to the 3-day window that currently applies);
reviewing the extent to which home health agencies are complying with the ACA's requirement that physicians (or certain practitioners working with them) have had face-to-face encounters with beneficiaries whom they have certified as eligible for home health services; and
determining how often on-site visits (which are now required for moderate and high risk providers and suppliers as a result of the ACA) occur as part of the Medicare enrollment or reenrollment process.
Mintz Levin will continue to review the Work Plan and provide more detailed information in future blog posts.
Author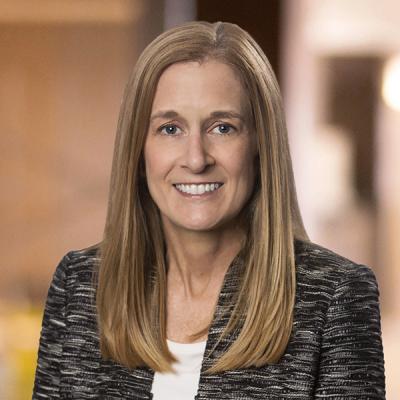 Chair, Health Law Practice & Co-Chair, Health Care Enforcement Defense Practice
Karen advises industry clients on regulatory, transactional, operational, and enforcement matters. She has deep experience handling FCA investigations and qui tam litigation for laboratories and diagnostics companies.