Visa Services Limited in Tel Aviv in December 2012
The following notice has appeared on the web site of the U.S. Embassy in Tel Aviv. See http://israel.usembassy.gov/visas.html for the latest information. We strongly encourage our clients applying for visas in Tel Aviv to plan carefully given the limited number of appointments available in the coming month.
IMPORTANT NOTICE
From Monday, December 17, 2012, until Friday, December 28, 2012, the U.S. Embassy will be accepting very limited numbers of non-immigrant visa appointments due to planned renovations of the Visa Section.  This limitation will include appointments for all visa types (tourist, business, students, etc.).
We encourage anyone without urgent travel plans to wait until the Visa Section reopens for regular business on Monday, December 31 to apply.
For those who plan to travel l during the December 17-28 timeframe, please plan ahead and apply as early as possible.
If you are unable to schedule an appointment during Dec. 17-28, and have urgent, emergency travel, please email us at [email protected] and provide a detailed explanation of the time-sensitive nature of your travel and why you are requesting an emergency appointment.
Author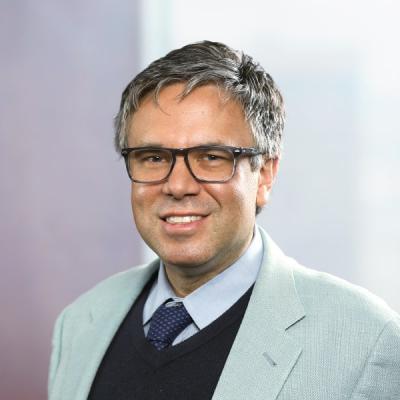 Douglas Hauer is a Mintz attorney and noted authority on the EB-5 investor visa program, which gives developers a path for securing capital for real estate, hospitality, and infrastructure projects. He's an essential resource for companies looking for financing from offshore sources.