Detailed Analysis of the Final Rule Implementing the Physician Payments Sunshine Act
When the Centers for Medicare & Medicaid Services published the final rule (Final Rule) implementing the Physician Payments Sunshine Act (Sunshine Act) last month, it ushered in a new regulatory landscape. Starting August 1, 2013, certain pharmaceutical and medical device manufacturers and group purchasing organizations (GPOs) must begin collecting data on their financial relationships with physicians and teaching hospitals, including payments and other transfers of value and investment interests held by physicians and family members. Even though reports for August 1-December 31, 2013 are not due March 31, 2014, manufacturers and GPOs should not wait to begin reviewing the regulations, developing new internal reporting processes, and conducting training.
An article written by attorneys from Mintz Levin's Health Care Practice, which was published this week in Bloomberg BNA's Health Care Fraud Report, analyzes the Final Rule in detail and also identifies the issues manufacturers and other affected parties should be considering. The article includes a chart that compares the Proposed Rule with the Final Rule and details the changes.
Author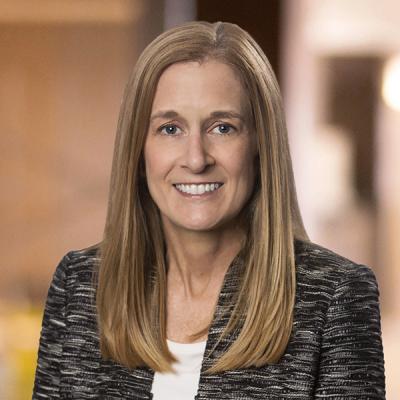 Chair, Health Law Practice & Co-Chair, Health Care Enforcement Defense Practice
Karen advises industry clients on regulatory, transactional, operational, and enforcement matters. She has deep experience handling FCA investigations and qui tam litigation for laboratories and diagnostics companies.