OIG Releases Online Self-Disclosure Form
Written by: Brian P. Dunphy
Individuals or entities who voluntarily disclose potential fraud to the Office of Inspector General for the Department of Health and Human Services (the OIG) under the Provider Self-Disclosure Protocol (SDP) may now submit their disclosure online using the OIG's newly released Self-Disclosure Online Form.  The OIG's release of the online form follows a recently revised SDP, which Karen Lovitch, Stephanie Wills, and I discussed in a Health Law Advisory.
With the release of the online submission form, parties submitting a disclosure through the SDP now have the option to submit either a written disclosure or use the online form.  The online submission form may provide some advantages over traditional written submissions because, as the OIG indicates on its website, the "interactive form will guide you through making a complete disclosure."  The online form includes steps to input information such as the disclosing entity's information, the representative's information, and the disclosure itself.  Submitting parties also have an opportunity to complete a final review before submitting the disclosure.
However, utilizing the online submission form will not relieve the submitting party of any burden under the SDP because online submissions must still comply with the SDP's requirements.  Self-disclosures through the SDP must be highly detailed and the substantial effort to complete a thorough investigation of any potentially unlawful conduct before making a disclosure remains unchanged.
Also of note for individuals and entities considering a disclosure, the OIG offers the following guidance on the first page of the online submission form:
"OIG endeavors to work cooperatively with disclosing parties who are forthcoming, thorough, and transparent in their disclosures in resolving these matters. While OIG does not speak for the Department of Justice or other agencies, OIG consults with those agencies, as appropriate, regarding the resolution of SDP matters."
"During our review and resolution of these matters, OIG will comply with the Freedom of Information Act (FOIA)."
"SDP submissions must conform to the requirements outlined in the OIG guidance.  Incomplete or premature submissions may be rejected."
Parties considering whether to make a disclosure often weigh whether the disclosure could be obtained through a FOIA request and whether the OIG will consult with DOJ regarding the disclosed conduct.  The OIG provides some limited guidance on these issues, which will be of interest to parties contemplating a disclosure.
Author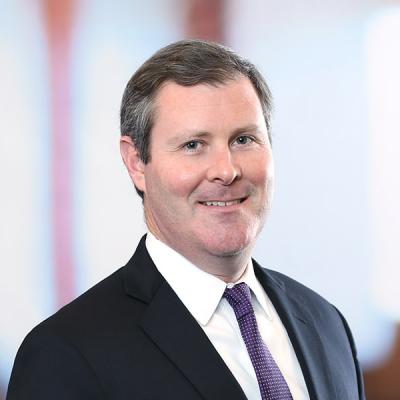 Brian P. Dunphy is a member of the Health Care Enforcement & Investigations Group at Mintz. He defends clients facing government investigations and whistleblower complaints regarding alleged violations of the federal False Claims Act. Brian also handles commercial health care litigation.