Mintz's Tom Burton to Moderate Energy Panel at Boston College - Friday, October 25
Mintz's own Tom Burton, chair of the firm's Energy & Clean Technology Practice, will moderate a panel at a Boston College symposium titled "Energy: From the Last to the Next 150 Years" on Friday, October 25.  The symposium, which runs from 9:00 am to 4:00 pm, will explore the science of energy generation and the politics and policies of energy use.  The panel that Tom will moderate, which runs from 2:30 pm to 4:00 pm, is called "Balancing Energy Needs and Climate Change in the 21st Century: International Policy Challenges."  The symposium takes place in the Heights Room of Corcoran Commons on Boston College's lower campus. 
Mr. Burton graduated from both Boston College as an undergraduate and from Boston College's law school and is a so-called "double eagle".  Senator Ed Markey will deliver a keynote address and Mintz hopes to see you there!
Author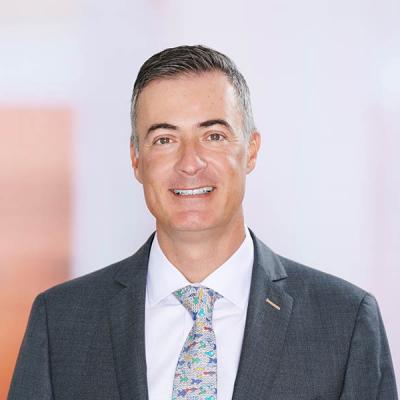 Member / Chair, Energy & Sustainability Practice
Tom Burton has helped to shape the clean energy industry by drawing on his passion for innovation. As a Mintz attorney, Tom counsels investors, entrepreneurs, and Fortune 100 companies. He also guides start-up organizations and accelerators to foster the next generation of energy leaders.