Start-Up Accelerators: What You Need to Know
Based on a model formed to grow businesses quickly while benefiting all parties involved, start-up accelerator programs are popping up at a rapid rate. Currently there are more than 2,500 accelerators worldwide, according to f6s.com, including numerous energy accelerators. With advantages for start-ups themselves as well as investors and legal counsel, it is not surprising to see many countries and industries jumping on board. Could you be missing out on opportunities if you let this ship sail? Here are the five things you need to know about accelerator programs.
Having accelerator programs makes launching start-ups "cheaper than ever before," according to Forbes. Why is this the case? Technology is less expensive and organizations are teaming up with these programs to provide the proper mentoring to produce success, causing entrepreneurs to eagerly join the start-up sector.
Joining an accelerator extends your network. Being a part of an accelerator allows all parties involved to meet teams they may have never been acquainted with otherwise. Whether you're having a formal meeting with a potential partner or simply saying hello in the hallway, the atmosphere of an accelerator allows you to connect with talented people on a regular basis.
Energy and clean technology accelerators have experienced proven results. For example, the Houston-based SURGE Accelerator connects energy-oriented start-ups with industry leaders and mentors to solve the world's energy problems using technology. Start-up ventures from the two previous SURGE Accelerator programs have successfully raised $25 million in funding as well as created over 150 jobs. This year, 11 new energy-technology companies, ranging from an electricity pricing software company to a subsurface imaging software company, have been accepted as members of the SURGE Accelerator's third class.
Be selective when choosing an accelerator program. Now that there are a multitude of programs to choose from, it's important to select the accelerator partnership that works best for you. Do your research to make sure you're getting the best overall experience. For a list of top accelerators, here are the 2013 Accelerator Rankings, according to the Seed Accelerator Ranking Project completed by Professors Yael Hochberg from MIT and Susan Cohen from the University of Richmond.
Start-up accelerators are here to stay. "Accelerators are too useful" to disappear, according to The Economist, which notes that start-up accelerators "perform a crucial function" of deciding which ideas are most likely to be crowd pleasers.
Author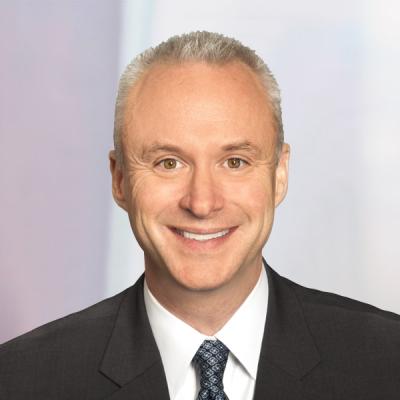 Paul H. Dickerson is a Mintz Member and a leader in the energy sector. He's served as Chief Operating Officer for the US Office of Energy Efficiency and Renewable Energy (EERE). He also served as Chief of Staff for the US and Foreign Commercial Service at the US Department of Commerce.