Federal Court Stops the EEOC's Assault on CVS's Severance Agreement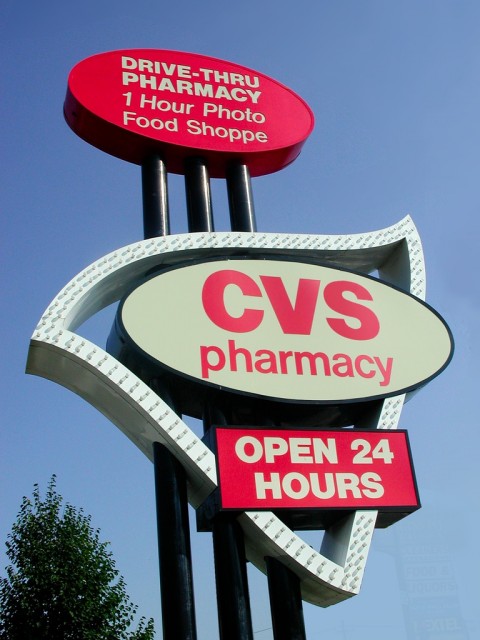 Written by Daniel Long
A federal court has tossed the EEOC's controversial lawsuit against CVS seeking to invalidate its severance agreements. While the EEOC still has a similar lawsuit pending against another company in Colorado, employers can brief a sigh of relief for the moment.
Back in February, in Equal Employment Opportunity Commission v. CVS Pharmacy, Inc., the EEOC alleged that CVS's standard severance agreement interfered with its employees' rights to file discrimination charges with the EEOC and to participate in EEOC investigations and that by interfering with these rights, CVS violated Section 707 of Title VII, which prohibits employers from engaging in a pattern or practice of resisting the rights that Title VII protects.
The severance agreement, which CVS described as its "run of the mill" agreement, contained several provisions that the EEOC claimed violated Title VII, including:
A "cooperation" provision requiring employees to notify CVS's general counsel whenever the employee receives an inquiry from an investigator regarding an investigation of CVS;
A "non-disparagement" agreement preventing employees from making statements that disparage the business or reputation of CVS;
A general release of claims against CVS, including a release of any claim of unlawful discrimination of any kind;
A no pending actions provision in which the employee represents that he or she has not filed or initiated any complaint or lawsuit of any kind against CVS.
But the EEOC's real focus was on the agreement's covenant not to sue whereby the employee agreed that he or she would not sue CVS and to reimburse CVS's legal fees if the employee did. The EEOC said that this covenant violated Title VII even though it also contained language stating "nothing in the covenant is intended to or shall interfere with Employee's right to participate in a proceeding with any appropriate federal, state or local government agency enforcing discrimination laws…." The EEOC was not impressed by this savings clause apparently, because CVS buried it at the end of the paragraph containing the covenant not to sue and as part of a larger five-page single-spaced agreement.
The Court still has not issued a written opinion explaining its reasoning behind the dismissal. We will update this post once we review it.
Regardless of what the opinion says, this is by no means the last word on this issue. The EEOC can appeal the decision, and it still has another pending lawsuit against CollegeAmerica in Colorado. It has also indicated in its Strategic Enforcement Plan FY 2013-2016 that targeting employers who discourage or prohibit employees from enforcing their rights under employment discrimination statutes is a priority.
Employers should carefully review their severance agreements to withstand EEOC scrutiny. Make them as user-friendly as possible – keep it simple and use language that any employee can easily comprehend. Maybe reconsider that 15-page single-spaced 9 pt font agreement with the multiple "heretofores" and "thereofs" that you've been using for years. Prominently feature the participation/cooperation rights savings clause – possibly in bold or in larger typeface or offset in a separate paragraph. The employee should understand what he or she is giving up in signing the agreement but also what rights he or she still has against the company.
---
CVS Sign Image: Courtesy of Flickr (Licensed) by S Jones