Massachusetts Senate Creates Special Committee on Marijuana
Written by: Rachel Irving Pitts
The Massachusetts Senate has created a Special Senate Committee on Marijuana to assess the Commonwealth's medical marijuana implementation, to examine marijuana legalization issues in other states, and to make recommendations for the Senate regarding any legalization or ballot initiative on the subject.  Jason Lewis - a Democrat from Winchester - will chair the special committee.  Mr. Lewis also chairs the Senate-House Joint Committee on Public Health.
In an Alert highlighting the various leadership and committee appointments recently announced by the Senate, ML Strategies points out that the creation of this commission is timely, as advocates are considering whether to put a question to legalize marijuana on the 2016 ballot.
To read more about the other Leadership and Special Committee Appointments, see the full ML Strategies Alert.
Author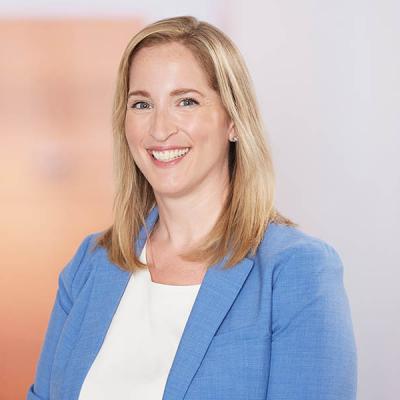 Rachel Irving Pitts is an Associate at Mintz. Her practice involves transactional and regulatory matters, including mergers and acquisitions, regulatory compliance review, telemedicine issues, and provider and service contracting matters. Rachel's clients include health care providers and payors.