ACA Countdown to Compliance For Employers - Complete Volume Available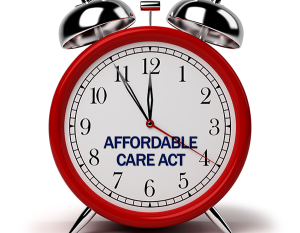 In this volume, we have collected the 52 weekly blog posts that comprise the series entitled, The Affordable Care Act—Countdown to Compliance for Employers. The series appeared in the Mintz Levin Employment Matters Blog during 2014. Each of the posts addressed compliance issues affecting employers with a particular, though not exclusive, focus on that law's employer shared responsibility (a/k/a "pay-or-play") rules. The end of the series coincided with the January 1, 2015 "go live" effective date of the new rules. The issues discussed week-to-week were generally gleaned from newly-issued guidance or developing problems, questions or concerns. While not true in every case, many of the issues that we addressed remain of interest to employers and their advisors. As a consequence, we have assembled the entire series of posts into this single volume, which we hope you find useful.
Author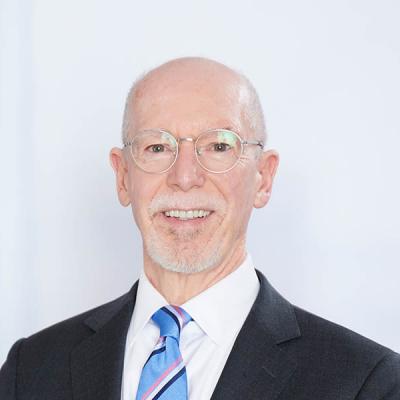 Member / Chair, Employee Benefits & Executive Compensation Practice
Alden J. Bianchi, Practice Group Leader of Mintz's Employee Benefits and Executive Compensation Practice, has been named Chair of Bloomberg BNA's Compensation Planning Advisory Board.