Please Join Us For Our Upcoming Webinar On Activist Shareholders
Please join us at 12:30 p.m. on March 10, 2015 for a webinar titled, "Preparing for and Addressing Activist Shareholders: A Case Study from the Valeant/Pershing Square Bid for Allergan."  My colleague Joel Papernik and I will be discussing a topic that rose to prominence for many public companies in 2014 and that shows no signs of abating in 2015.  Joel will begin the presentation with an overview of the existing landscape of shareholder activism, and then will launch into a discussion of the general defensive measures companies are taking even before being targeted by an activist shareholder.  During the second half of the presentation, I will use the highly-publicized tender offer that Valeant and Pershing Square made to Allergan as a case study for exploring how the federal securities laws can be implicated in a proxy contest and tender offer.  We are presenting this webinar in conjunction with the Northeast Chapter of the Association of Corporate Counsel.  We hope you can tune in!
Author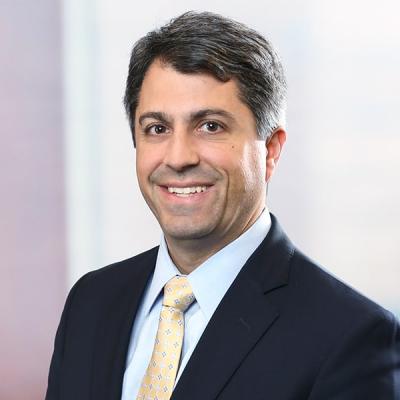 Breton Leone-Quick is an attorney who advises Mintz clients in the financial services industry in litigation matters and regulatory investigations. He leverages his understanding of federal securities laws and Delaware corporate laws to navigate complex crises and disputes.