Mintz Attorneys to Discuss 340B Program, Overpayments and Stark Self-Disclosures at AHLA Medicare & Medicaid Institute
This week, two of Mintz health law attorneys will speak at the American Health Lawyers Association Institute on Medicare and Medicaid Payment Issues in Baltimore, Maryland.
Ellyn Sternfield from our DC office will be speaking about the 340B Drug Pricing Program, a topic she covers often on this blog. Ellyn will be joined by Barbara S. Williams to discuss the 340B Program, and their presentation promises to be informative. They will give an overview of 340B Program requirements, 340B compliance and audit issues (including lessons learned), the aftermath of PhRMA and HHS litigation, expectations from HRSA, and a look at advocacy efforts.
Thomas S. Crane from our Boston and DC offices will discuss overpayments and Stark self-disclosures - topics he writes and speaks on frequently - on a panel with Lisa Ohrin Wilson from CMS and Robert L. Roth. Their session will cover requirements and logistics to disclose and repay overpayments, along with updates on final and proposed regulations, distinctions between OIG and self-referral disclosures, and self-referral disclosure protocol hot topics.
Ellyn and Tom will each bring decades of experience and insight to these discussions. If you are in Baltimore for the AHLA Institute this week, take the opportunity to see them both.
The 340B Program: Overview, Compliance, and What to Expect in the Year Ahead

Speakers: Ellyn Sternfield & Barbara S. Williams
Wednesday, March 25 at 3:30pm & Thursday, March 26 at 11:15am

Hot Topics in Overpayments and Stark Self-Disclosures

Speakers: Thomas S. Crane, Lisa Ohrin Wilson & Robert L. Roth
Thursday, March 26 at 10:00am and 1:45pm
Author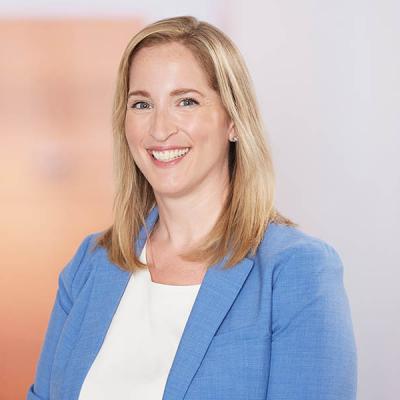 Rachel Irving Pitts is an Associate at Mintz. Her practice involves transactional and regulatory matters, including mergers and acquisitions, regulatory compliance review, telemedicine issues, and provider and service contracting matters. Rachel's clients include health care providers and payors.