FDA Finally Releases Initial Framework for Food Importation "VQIP"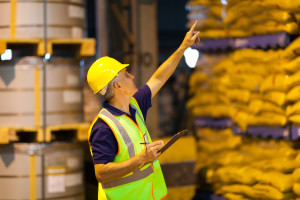 As many readers of this blog know, the start of 2011 saw the enactment of a massive bill aimed at overhauling the nation's food safety system to become more preventive instead of reactive to safety problems and illness outbreaks. Among the numerous significant new regulations, requirements, and programs that are being implemented under the authorities granted by the FDA Food Safety Modernization Act (FSMA) is the so-called Voluntary Qualified Importer Program or VQIP. On June 4, 2015, FDA finally released a draft VQIP guidance document for industry that lays out the scope of VQIP, the criteria for participation and the application process, and the actions FDA will take if a participating importer is found to be out of compliance with the conditions of participation.
VQIP is authorized under Section 806 of the Federal Food, Drug, and Cosmetic Act (added by FSMA), which establishes the basic requirements for the "voluntary, fee-based program for the expedited review and importation of foods from importers who achieve and maintain a high level of control over the safety and security of their supply chains." As FDA further notes, "expedited entry incentivizes importers to adopt a robust system of supply chain management and further benefits public health by allowing FDA to focus its resources on food entries that pose a higher risk to public health." The new draft guidance lays out the various benefits in addition to expedited entry that an importer can expect to receive from participating in VQIP, including limiting examination and/or sampling of VQIP food entries to "for cause" situations and maintaining a VQIP Importers Help Desk dedicated to resolving issues on behalf of VQIP importers.
For purposes of VQIP, an "importer" means "the person that brings food, or causes food to be brought, from a foreign country" into the United States. Importantly, this definition is not the same as an "importer" under the Foreign Supplier Verification Program currently being implemented by FDA through rulemaking as required by FSMA, and it also differs from the meaning of "importer of record" as used by U.S. Customs and Border Protection (CBP). A VQIP importer could also be, but may not necessarily be, a CBP-recognized importer of record and/or an importer under other FDA regulations.
In the VQIP Draft Guidance, FDA also proposes a list of criteria for an importer to be eligible for VQIP participation, including a requirement that the importer have at least a three-year history of importing food into the United States and that it implement a VQIP Quality Assurance Program (QAP). As proposed, an importer's QAP would include a corporate quality policy statement, written food safety policies and procedures, identification of the employees responsible for implementing the VQIP QAP, and several other specific requirements. To participate in VQIP, the importer also must have a current facility certification for each foreign supplier of food intended to be imported under VQIP; this voluntary accreditation program is being implemented under separate provisions of FSMA and is not yet up and running.
Applications to participate in VQIP will need to be submitted electronically through the FDA's industry portal between January 1 and May 31 before the fiscal year in which the importer seeks to join the program. User fee rates for the upcoming fiscal year, which begins on October 1, will be published by FDA in the Federal Register no later than August 1, so that payments can be made by participating VQIP importers before the October 1 deadline. FDA will conduct an inspection of the importer when it initially applies to participate in VQIP to ensure that it is eligible and is implementing all elements of the QAP submitted with the importer's application. The Draft Guidance continues on to provide details about when amendments to an application should be made, what changes to a VQIP would not be permitted to be made during the VQIP year (only at the start of a new year), and when VQIP participation may be revoked by FDA.
Notice of the availability of the VQIP Draft Guidance was published on June 5 and interested parties have 75 days to submit comments for the Agency to consider as it develops final policies for VQIP. We urge any importers that might seek to participate in the Program to carefully review the Draft Guidance and submit comments before the August 4, 2015 deadline.
Author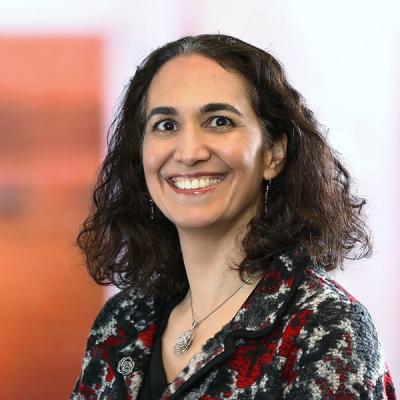 Joanne counsels global clients on the regulatory and distribution-related implications when bringing a new FDA-regulated product to market and how to ensure continued compliance after a product is commercialized.