FDA Determines Artificial Trans Fat Are No Longer "Generally Recognized as Safe"; Must Be Removed From Human Food By June 2018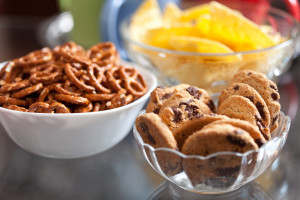 Acting to finalize a tentative decision from 2013, FDA announced on June 15, 2015 that it was issuing a declaratory order that will require manufacturers to remove partially hydrogenated oils (PHOs) from processed foods over the next three years. PHOs in ready-to-eat foods like baked goods, snack foods, and frozen foods represent Americans' major dietary source of industrially produced trans fat, which studies have found to be associated with coronary heart disease and other adverse health outcomes. Artificial PHOs have been used in human food since the 1950s to increase the shelf life and enhance the flavor stability of food products. Trans fats also are naturally occurring in meat and dairy products, and FDA's action does not apply to naturally occurring trans fats. The action also does not apply to fully hydrogenated oils (FHOs), which contain no trans fat and in essence become saturated fats, or to PHOs that may be added to animal foods.
Many companies have voluntarily removed PHOs from their products over the past decade or so due to a confluence of factors, including: Institute of Medicine recommendations to limit trans fat consumption; FDA's 2006 final rule that required trans fat content to be declared on the Nutrition Facts label; local ordinances banning trans fats; and greater consumer awareness about nutrition and food labels. Nonetheless, over the years, FDA has received citizen petitions and other pressure from the public health community to take regulatory action that would force the removal of PHOs from all food products.
In its June 17, 2015 PHO Declaratory Order, FDA makes a final determination that PHOs are not "Generally Recognized as Safe" (GRAS) for any use in human food. The determination is based on FDA's review of available scientific evidence and the findings of expert scientific panels that establish the health risks associated with the consumption of trans fat. Under the Federal Food, Drug, and Cosmetic Act, an ingredient that is not GRAS cannot be added to food unless it has received approval from FDA for a specific intended condition of use via the submission of a Food Additive Petition. Accordingly, a manufacturer who would like to continue to use PHOs in their food products after the compliance date of the PHO Order can petition FDA to approve the ingredient for a specific use as a food additive. Such a petition would have to demonstrate to the Agency that using the ingredient for the particular intended use meets the relevant safety standard, that is, a reasonable certainty of no harm.
Otherwise, manufacturers have three years from the date of FDA's notice (so until June 18, 2018) to reformulate their products to remove trans fatty acids and to re-label the products to reflect the change. The FDA's order notes that the compliance costs for manufacturers are estimated to be about $6.2 billion over the next 20 years, but that the PHO ban will save approximately $140 billion in medical expenses over the same time period and also "prevent thousands of fatal heart attacks each year," according to Dr. Susan Mayne, director of FDA's Center for Food Safety and Applied Nutrition. It will be interesting to see how the marketplace reacts to this very significant decision by the FDA.
Author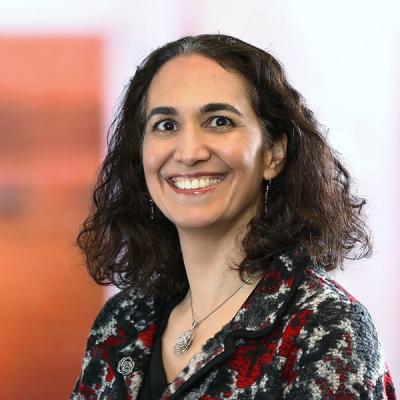 Joanne counsels global clients on the regulatory and distribution-related implications when bringing a new FDA-regulated product to market and how to ensure continued compliance after a product is commercialized.