FDA Reports Results of Annual Crack Down on Illegal Internet Pharmacies
Last week, FDA announced that more than 1,050 websites had illegal drugs and devices seized or received warning letters as part of the Eighth Annual International Internet Week of Action (IIWA). IIWA is an international effort of law enforcement, customs, and regulatory bodies (including FDA, the U.S. Department of Homeland Security, and INTERPOL) that fights against illegal online sales of drugs and devices, which are potentially counterfeit and could be harmful to consumers.
Representatives from over 115 countries came together for this year's effort, called "Operation Pangea VIII," which ran from June 9th to 16th. The goal of Operation Pangea VIII was to identify the manufacturers and distributors of illegal drugs and medical devices sold online and eliminate those products from the marketplace. FDA sent Warning Letters to the operators of almost 400 websites that were offering unapproved prescription drugs to U.S. consumers and to nine companies that were distributing unapproved medical devices. Additionally, FDA worked with other federal agencies to screen and seize 814 packages of illegal drugs and medical devices entering the U.S. through International Mail Facilities in Chicago, Miami, and New York.
FDA targeted specific drugs marketed illegally online as FDA-approved generics, including alleged generic versions of Nolvadex, Meridia, Valium, Truvada, and Advair Diskus, as well as medical devices that pose serious health risks to consumers such as illegal dermal fillers. In its press release announcing the results of Operation Pangea VIII, the Agency noted that companies selling illegal drugs and devices may be a source of other significant risks to consumers, including identity theft and credit card fraud, and it continues to encourage the reporting of suspected criminal activity to the government.
Author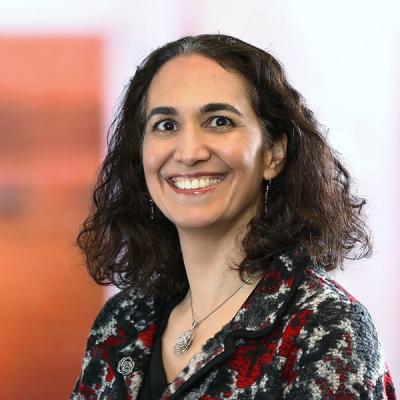 Joanne counsels global clients on the regulatory and distribution-related implications when bringing a new FDA-regulated product to market and how to ensure continued compliance after a product is commercialized.