FDA Provides 11th Hour Delay of Product Tracing Requirements for Pharmacies
On June 30, 2015, a mere day before the product tracing deadline for dispensers was to go into effect, FDA published a compliance policy guidance that delays enforcement of the applicable product tracing requirements until November 1, 2015 (Compliance Policy).  As we previously discussed, pursuant to the Drug Supply Chain Security Act, most pharmacies in the U.S. are required to have systems in place by July 1, 2015, to receive so-called "3T information" (that is, Transaction History, Transaction Statement, and Transaction Information) regarding the prescription drugs they purchase from suppliers.
In the Compliance Policy, FDA notes that dispensers have expressed concern that electronic systems used to exchange, capture, and maintain product tracing information will not be operational by the original July 1 deadline. Although the agency acknowledges that paper-based transmission may be acceptable in some cases, FDA also notes that many dispensers intend to utilize electronic systems to capture and maintain the 3T information. Accordingly, the Compliance Policy concedes that dispensers may need additional time beyond July 1, 2015 to work with their trading partners to ensure that the 3T information is captured and maintained as required by the DSCSA.
Consequently, FDA does not intend to take action prior to November 1, 2015, against dispensers who, in either case: (i) accept ownership of a covered drug product without receiving the 3T information; or (ii) do not capture and maintain the 3T information provided by the dispenser's trading partner.
FDA's Compliance Policy also underscores two important DSCSA requirements that are not affected by the agency's exercise of enforcement discretion. First, the Compliance Policy does not change the requirement that other trading partners (e.g., manufacturers, wholesale distributors) supply product tracing information to pharmacies and other dispensers that purchase covered drug products. Second, the enforcement delay does not relieve dispensers from providing a subsequent owner with the necessary 3T information.  It is also worth noting that other dispenser requirements under the DSCSA, such as confirming that all trading partners are authorized and investigating suspect or illegitimate products, are not altered by the Compliance Policy on product tracing requirements.
As a result of this delay in FDA enforcement, dispensers have been afforded a precious opportunity to further engage their trading partners in dialogue regarding the proper flow and capture of 3T information.  Dispensers also should use the additional time to ensure that they have implemented systems for collecting and maintaining 3T information; fully trained relevant employees; and put in place policies and procedures to ensure that both human and electronic systems will function smoothly come November 1, 2015.
Author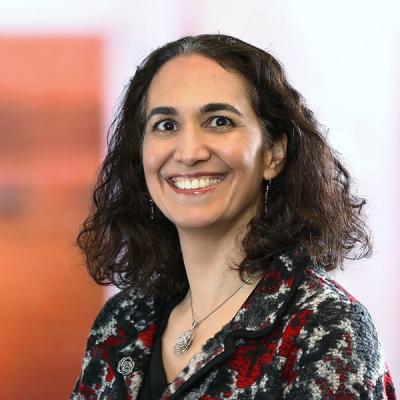 Joanne counsels global clients on the regulatory and distribution-related implications when bringing a new FDA-regulated product to market and how to ensure continued compliance after a product is commercialized.