Uncertainty overshadows changes to EB-5 program
Check out the latest on prospects for legislative changes to the EB-5 Program here.
Author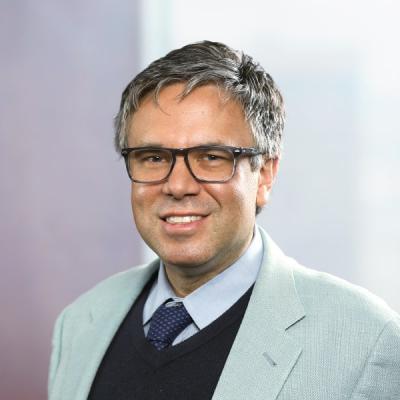 Douglas Hauer is a Mintz attorney and noted authority on the EB-5 investor visa program, which gives developers a path for securing capital for real estate, hospitality, and infrastructure projects. He's an essential resource for companies looking for financing from offshore sources.