The Three D's of EB-5 Risk Mitigation [VIDEO]
EB-5 deals present risk for regional centers, issuers and investors.
With the uptick in EB-5 litigation, risk mitigation could not be more important for all stakeholders in an EB-5 transaction.
Hear from Adam Sisitsky, a member of Mintz Levin's Securities Litigation Practice, on the three D's of EB-5 risk mitigation:
Due diligence
Disclosure
Dedicated counsel
https://www.youtube.com/watch?v=j1mPJxYDD3w&feature=youtu.be
As a regional center or EB-5 issuer, having securities litigation counsel in your EB-5 deal is your best offensive tactic to insulating your transaction, protecting investors and safeguarding your ability to raise EB-5 funds.
Authors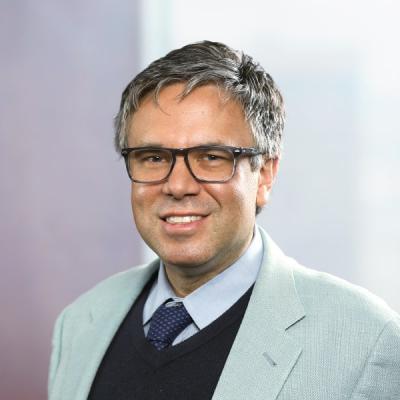 Douglas Hauer is a Mintz attorney and noted authority on the EB-5 investor visa program, which gives developers a path for securing capital for real estate, hospitality, and infrastructure projects. He's an essential resource for companies looking for financing from offshore sources.
Member / Co-chair, Securities Litigation Practice
Adam L. Sisitsky is a Co-chair of Mintz's Securities Litigation Practice and an experienced trial attorney with a broad range of complex commercial litigation capabilities. He counsels corporations with significant fiduciary responsibilities, including officers, directors, and accountants.