ML Strategies: Medicare Cuts in the Crosshairs of a Budget Agreement?
Congress returns this week, and ML Strategies has re-launched its weekly Health Care Update. This publication provides timely information on implementation of the Affordable Care Act, Congressional initiatives affecting the health care industry, and federal and state health regulatory developments.
Policymakers continue to work toward a two-year budget agreement, despite skepticism that a deal can be reached by the December 11, 2015 deadline.  Then, adding another layer of complexity, the Treasury Secretary accelerated his projection for raising the debt limit by moving the deadline for Congress to act to November 3, 2015, giving Congress 10 legislative days to raise the government's borrowing limit. ML Strategies expects that cuts to mandatory entitlement programs, particularly related to hospital and drug reimbursements, will be at the center of budget negotiations.
This week's update details a number of health care issues, discussing potential increases in Medicare Part B and Part D premiums, as well as numerous ACA fixes, and other regulatory updates. There are a busy couple of weeks ahead, and ML Strategies will be covering everything from open enrollment season, to the debt limit, to the looming budget negotiations.  Past and future Health Care Updates can be found here.
Author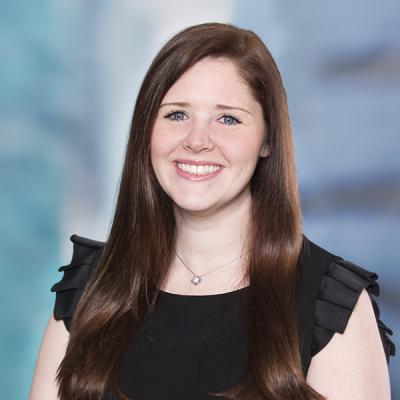 Bridgette A. Keller is a Mintz attorney who applies her experience in health system administration and ethics in health care to her health law practice. She advises health care providers, ACOs, health plans, PBMs, and laboratories on regulatory, fraud and abuse, and business planning matters.