Knockout in Round One: Court Dismisses California Supply Chains Act Class Action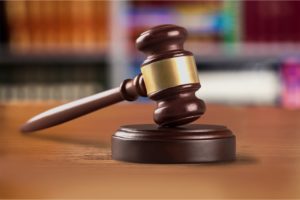 The first round goes to the industry: on December 9, 2015, the Central District of California dismissed the complaint in Barber v. Nestle USA, a key bellwether case in a new wave of class action litigation related to California's Transparency in Supply Chains Act. The Barber plaintiffs' theory was that Nestle had violated California's panoply of consumer protection statutes by failing to disclose that "some proportion of its cat food products may include seafood [that] was sourced from forced labor."
Judge Cormac McCarthy disagreed, finding instead that Nestle's disclosures under the Supply Chains Act were protected under California's "safe harbor" doctrine. And as the details of the decision make clear, this is no one-off victory: the court's reasoning sets the blueprint for companies defending against similar suits going forward.
The Barber decision turned on the precise scope of the disclosures that retailers and manufacturers must make under the California Supply Chains Act. As the court pointed out, neither side disputed that "some proportion of the small fishing ships" that catch and sell seafood from the waters of Southern Asia "use forced labor," and that it is "virtually impossible to say how pervasive the problem is." The key question, then, is whether companies like Nestle have a broad duty to disclose this difficult-to-quantify risk to all consumers of their products—simply because some of their suppliers (or their suppliers' suppliers) likely obtained seafood from such ships.
Nestle successfully won the issue by turning the law itself into a shield. As we've noted before, the California Supply Chains Act itself only "requires companies to disclose their efforts to ensure compliance, but not to report every instance of slave labor at the farthest reaches of their supply chains." Nestle emphasized the limited scope of this disclosure requirement in arguing that the law recognizes a "safe harbor" for companies that do not go "above and beyond." In other words, as long as a company truthfully discloses what compliance efforts it is taking, it need not disclose every potential risk of forced labor (no matter how remote) in its supply chains.
The court agreed. The California legislature, in passing the Act, had officially decided what kind of information retailers and manufacturers should be required to disclose—and, by implication, which they should not. While Nestle may not have disclosed the full extent of the forced labor problem its suppliers faced in Southern Asia, it had accurately detailed its compliance program as required by the Act. For private plaintiffs to demand still more information was, in the court's view, "precisely the sort of legislative second-guessing that the safe harbor doctrine guards against."
It remains to be seen whether other courts with similar class actions on their dockets will follow suit. But for the time being, the Barber decision is a significant victory for industry defendants in this new wave of disclosure-based class actions. And it confirms that companies that take care to ensure and document their compliance with the Supply Chains Act have a powerful tool for rebuffing plaintiffs' attorneys who argue for far more expansive disclosures.
Author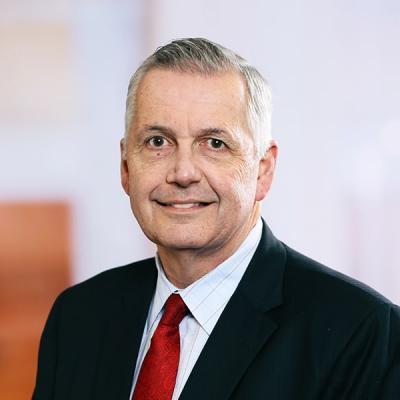 Member / Co-chair, Product Liability Practice
Daniel J. Herling is a highly regarded product liability defense attorney at Mintz. He handles litigation and class actions involving consumer products, leveraging his deep knowledge of California's consumer protection regulations and laws.