Massachusetts Uses Telemedicine Technology to Expand Access to Behavioral Health Services
Recognizing the importance of telemedicine, a committee of the Massachusetts Health Policy Commission recently voted on a grant program that will award up to $500,000 each for two telemedicine pilots that target the behavioral health needs of children, homebound seniors, and people with substance use disorders.  The two grants will be awarded with monies from a 2016 budget provision that authorized a one-year, regional pilot program "to further the development and utilization of telemedicine in the commonwealth."  The Commission expects to release a request for proposals in February and announce the awards in the spring.
Massachusetts joins other states in taking needed steps to expand the use of telemedicine.  Last year was an important year for the expansion of Medicaid and private insurance coverage of telemedicine services with many states passing laws to ensure that telemedicine visits would be covered and paid for similar to office based visits. We expect this to be one of many trends that continue into 2016, as telemedicine continues to grow, highlighted in our recent post "Telemedicine – 2015 Year in Review."
Author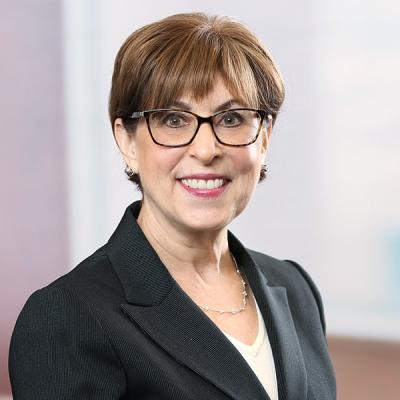 Ellen provides strategic advice to health care providers, investors, and start-ups on telehealth initiatives as well as the traditional practice of medicine across multiple states.