Positive FDA Advisory Committee Vote for First Monoclonal Antibody Biosimilar - But Will Patent Dispute Delay Launch?
Tuesday, February 9th was a busy day for Korean biologics company Celltrion Inc. The company had its proposed biosimilar CT-P13 before the FDA Arthritis Advisory Committee as well as a hearing in federal court in Massachusetts as part of the patent dispute with the manufacturer of the reference biologic, Remicade (infliximab), Janssen Biotech.  At the end of the day, CT-P13 - which would be the first monoclonal antibody approved under the FDA's biosimilar program - received the support of Arthritis Advisory Committee members. The outcome of yesterday's hearing in the patent litigation remains unknown.  When factual issues are not in dispute, FDA typically follows the advice of its expert advisory committees on approval and/or restrictions on new products, so we expect final approval of the Celltrion product in the coming months.   Remicade is a blockbuster drug, with estimates of over $4 billion in sales annually in the U.S. alone, so the anticipated approval of a biosimilar version of infliximab has significance for health care providers, payors, and patients as well as investors.  Our colleague Tom Wintner talks more about these developments today on the Global IP Matters Blog, available here.
For further developments in the biosimilars arena tune in to the Mintz Levin biosimilars webinar series (register here), the next installment of which is taking place on February 25 at 3pm ET.
Author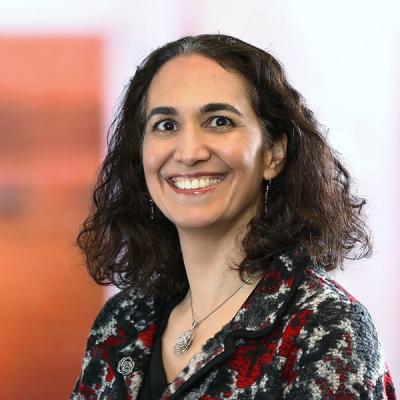 Joanne counsels global clients on the regulatory and distribution-related implications when bringing a new FDA-regulated product to market and how to ensure continued compliance after a product is commercialized.