CPSC Adopts Mohorovic's $250 Million Burden Relief Proposal for Adult Apparel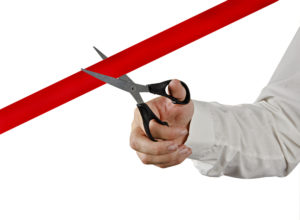 Earlier today, the CPSC unanimously agreed to publish in the Federal Register a new enforcement policy proposed by Commissioner Joe Mohorovic regarding the certification of certain adult wearing apparel (click here for policy-related materials and statement prepared by Commissioner Mohorovic).  Specifically, the CPSC will not require manufacturers and importers of adult apparel made of fabrics exempt from testing under the Flammable Fabrics Act (FFA) and subject to no other CPSC regulation to furnish a general conformity certificate (GCC) stating that such apparel is exempt from testing.  This is a meaningful, common sense policy that will hopefully precede more agency efforts to find ways to reduce regulatory burden without sacrificing or otherwise impacting product safety.
Commenting on the new policy, Commissioner Mohorovic stated:
Based on the data we have collected, and excluding the tiny fraction of adult apparel that is not made of fabrics on the list, the industry has to produce over 26 million certificates at a cost of roughly $250 million each year.  That is a quarter-billion dollar annual price tag for confidence we already have that these products meet the standard and present little risk."
The Consumer Product Safety Act (CPSA) mandates that any product—not just children's products—subject to a consumer product safety rule, ban, standard, or regulation enforced by the Commission bear a certificate showing compliance with the applicable standard(s).  For general use products, the certificate is to be based upon "a test of each product or a reasonable testing program."  Accordingly, manufacturers and importers of adult wearing apparel are generally required to issue a certificate, based on testing of the product or a reasonable testing program, because such apparel must comply with the flammability limit requirements of the FFA—a statute enforced by the Commission.
However, the Commission has previously implemented regulations that exempt certain fabrics (by type and/or weight) from testing because that material is per se not dangerously flammable.  Nevertheless, despite the exemption from testing, currently, the CPSC requires certificates for all apparel within the scope of the flammability rules regardless of whether the fabric is exempt from testing.  As a result, certificates for certain pieces of wearing apparel simply state that the product (or fabric) is in compliance with the FFA because the fabric meets one of the testing exemptions in the regulation.
In presenting his proposal today, Commissioner Mohorovic argued to the full Commission that it did not make regulatory sense to require companies to provide certificates which merely state that the product is subject to a testing exemption.  Commissioner Mohorovic also went into a detailed analysis of how this new enforcement policy could (1) save as much as $250 million;    (2) assist small businesses who are disproportionally impacted by the current requirement; and (3) save companies from preparing as many as 26.6 million certificates for adult apparel.  In adopting the proposal unanimously, all members of the Commission agreed that this is an important step in burden reduction for industry without sacrificing product safety.  Commissioner Mohorovic and the full Commission should be commended.
Author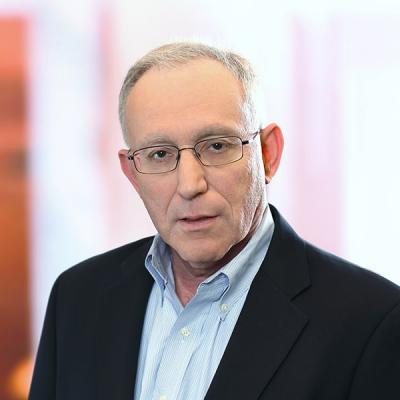 Member / Co-chair, Retail and Consumer Products
Charles A. Samuels is an antitrust and regulatory lawyer at Mintz. He assists clients with consumer product safety, product recalls and environmental regulations. and Chuck also serves as general counsel to many trade associations. Chuck represents clients before federal agencies like the Consumer Product Safety Commission.