Privacy Shield: Rumors of Progress
According to several news reports, the Commission has sent a revised draft of the Privacy Shield adequacy decision to the Article 31 Committee.  One tech industry news source, Ars Technica, has made available a purportedly leaked draft of the version of Privacy Shield that is being reviewed by the Article 31 Committee.  The Commission has reportedly asked  the Committee to vote to adopt Privacy Shield on Monday.  Whether or not the Article 31 Committee will act swiftly remains to be seen, but we expect further news early next week.
Author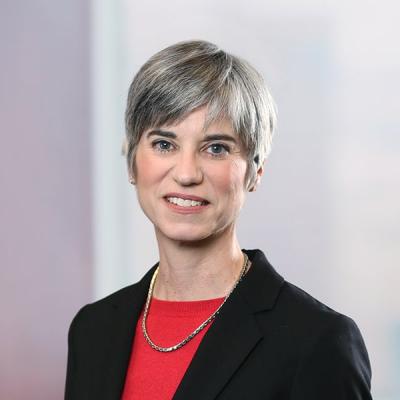 Susan L. Foster, PhD is a commercial attorney based in the UK with extensive experience advising clients on EU privacy regulations and transactions in life sciences and technology. Sue is qualified as a solicitor in England & Wales and is a member of the California bar. She is also a Certified Information Privacy Professional-Europe (CIPP-E).