Fostering Financial Aid Literacy in Students: H.R. 3179
This is the sixth and final installment in a series examining five bipartisan bills advanced by the House Committee on Education and the Workforce on June 22, 2016 and approved by the full House of Representatives on July 11, 2016. While unlikely to be taken up by the Senate this year, the bills will help to frame the discussion for reauthorization of the Higher Education Act (HEA) in the upcoming 115th Congress. 
The original post briefly summarizing all five bills was posted in Education Matters on June 24, 2016.
Introduced by Reps. Brett Guthrie (R-KY) and Suzanne Bonamici (D-OR), the Empowering Students Through Enhanced Financial Counseling Act (H.R. 3179) is intended to improve financial aid counseling standards for students seeking federal student loans. Specifically, H.R. 3179 would replace the current requirement for entrance counseling for first-time student loan borrowers with a requirement for annual counseling. The bill also expands the counseling from solely student borrowers to those students who are federal Pell Grant recipients and parent PLUS Loan borrowers. The counseling would include information on the terms, conditions, and responsibilities for grants and loans, as well as other financial topics such as the right to request an annual credit report. In addition to providing counseling to students as they begin their college careers, the bill requires exit counseling that would cover the outstanding loan balance, expected monthly payments, the grace period preceding payment, the option to pay accrued interest before it capitalizes, the right to request an annual credit report, and contact information for the loan servicer.
The Congressional Budget Office estimates that, while it would not increase net direct spending or on-budget deficits, implementation of the bill would cost $2 million for the Department of Education's administrative expenses during the years 2017-2027 should funds be appropriated.
The bipartisan bill has 38 cosponsors equally divided among Republicans and Democrats.
H.R. 3179 is supported by the National Education Association.
Author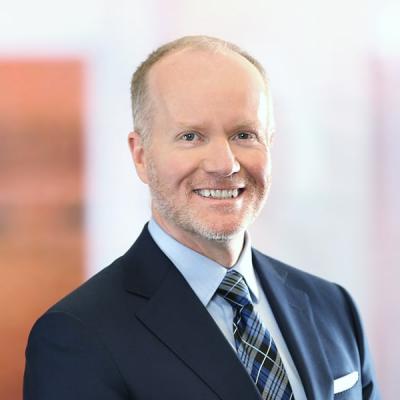 ML Strategies - Senior Director of Government Relations
R. Neal Martin is a Senior Director of Government Relations at ML Strategies. He focuses on transportation, infrastructure, clean energy, trade, and federal appropriations, leveraging his many years of experience in government and government relations.