Welcome Back: New York State Gaming Commission Issues Temporary Permits to Five Daily Fantasy Operators
The New York State Gaming Commission issued temporary permits to five major daily fantasy sports operators on August 22, 2016, allowing DraftKings, FanDuel, Yahoo, FantasyDraft, and Draft to resume operations in the state of New York.  The timing is key as this occurs before NFL season kickoff and the Major League Baseball playoffs.  This development constitutes a huge win for these operators as well as the professional sports leagues holding an equity interest in DraftKings or FanDuel and the franchises holding sponsorship deals with those operators.
The permits are the final step in a lengthy and contentious process to establish rules for daily fantasy operators in the state of New York.  Last October, New York Attorney General Eric Schneiderman began an inquiry into daily fantasy, which concluded with the AG's Office issuing cease and desist letters to DraftKings and FanDuel.  Shortly thereafter, the issue was taken to the courts where the AG's Office sought an injunction prohibiting DraftKings and FanDuel from operating in New York.
After months of litigation, the parties reached a settlement on March 21, 2016, whereby DraftKings and FanDuel would cease operations in New York pending state legislation that would allow them to resume.  That legislation was passed in June and was signed into law by Governor Andrew Cuomo on August 3rd.  As provided in the new legislation, the operators are now permitted to resume operations in New York after receiving temporary permits from the New York Gaming Commission.
The new law outlines several parameters under which daily fantasy operators may conduct business in the state.  These provisions include a tax on the operators' gross revenues, a minimum age of 18 for all players, a restriction on daily fantasy games involving collegiate athletics or horse races, and an exemption for daily fantasy from the New York State penal code's gambling provisions.  The new law can be viewed on the New York State Senate website.
Author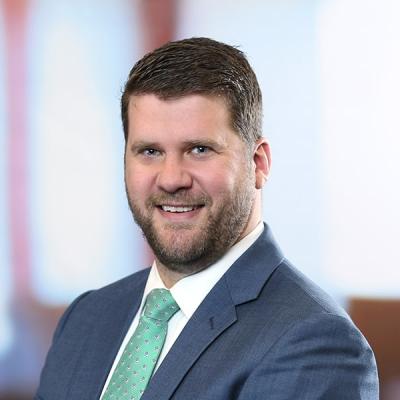 Kelly is a skilled litigator that advises clients on a broad range of disputes involving commercial real estate and government regulation. He has extensive experience litigating complex lease disputes, commercial evictions, permits/zoning appeals, tax abatements, property valuations, government investigations, and administrative proceedings before state and federal agencies.