Massachusetts Licensure of Hospice Programs Proposed Regulations - Key Take-Aways
Last week, the Massachusetts Department of Public Health issued another round of proposed amendments to its regulations, continuing the Baker Administration's regulatory reform efforts. Today, we take a closer look at the proposed amendments to the proposed regulations governing the licensure of hospice programs.
As expected, many of the proposed changes are aimed at making the hospice regulations consistent with the rules that govern other health facilities such as hospitals and clinics.  For example, consistent with the hospital and clinic regulations, the Commissioner would be given broad authority to determine under what circumstances a change in control of the operation of the hospice rises to the level of a "transfer of ownership".  Another change for consistency purposes is the proposed revision to the rules governing incident reporting.  Under the proposed rule, a hospice inpatient facility must report unanticipated deaths and any serious incidents or accidents as defined in guidelines of the Department.   
The proposed new definition of Primary Care Provider reflects both the importance of primary care providers in hospice care as well as the recognition of the key role that nurse practitioners and physician assistants play in the care of patients in this state. In various places in the proposed regulations, "physician" is replaced with "Primary Care Provider" which is broadly defined as "a health care professional qualified to provide general medical care for common health care problems, who supervises, coordinates, prescribes or otherwise provides or proposes health care services, initiates referrals for specialist care and maintains continuity of care within the scope of practice."   In keeping with the independent role that nurse practitioners and physician assistants have as health care providers, the proposed regulations removes the requirement that a physician review each initial medication order or significant change to an order made by a nurse practitioner or physician assistant.  
Finally, the proposed changes to the construction standards appear to be aimed at easing some of the regulatory burden that has been placed on providers and ensure that the Department's standards are consistent with current industry standards.  The Department is proposing to delete the detailed construction standards for inpatient hospice facilities that are included currently as an appendix to the hospice regulations and in their place, establish standards based on guidelines for design and construction of health care facilities of the Facility Guidelines Institute.    
Hospice care continues to be an important component in the continuum of care available to patients.  For the most part, hospice providers will likely welcome the Department's proposed changes to the hospice licensure regulations.  
Author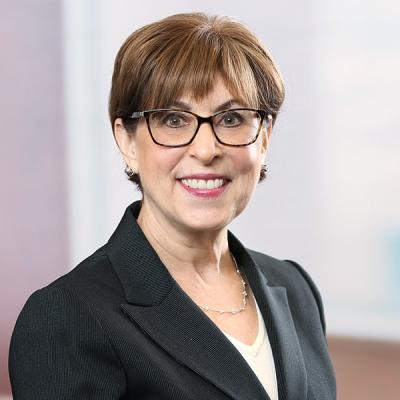 Ellen provides strategic advice to health care providers, investors, and start-ups on telehealth initiatives as well as the traditional practice of medicine across multiple states.