Health Care Weekly Preview from ML Strategies – Week of October 2, 2017
Our colleagues at ML Strategies have provided their Health Care Weekly Preview for the week of October 2, 2017.  This week's preview focuses on the wake left by Secretary Price's exit, including its impact on the administration's deregulatory agenda. The preview also discusses Congress' failure to reauthorize a number of health care programs, including the Children's Health Insurance Program (CHIP), as well as its failure to address issues related to disproportionate share hospitals (DSH), special needs plans (SNPs) and community health centers.
Content Publishers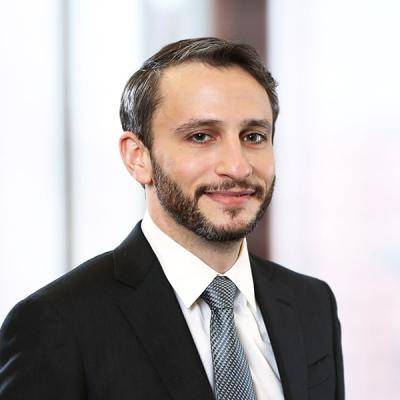 Jordan T. Cohen is a Mintz attorney who counsels health care clients on regulations, including the Stark Law, the Anti-Kickback Law, and the Anti-Markup Rule, as well as HIPAA's Privacy Rule and Security Rule. Jordan also has experience in health care transactional matters.