Health Care Weekly Preview from ML Strategies – Week of October 9, 2017
Our colleagues at ML Strategies have provided their Health Care Weekly Preview for the week of October 9, 2017.  This week's preview discusses many topics, including the Trump administration's roll back of the ACA's mandate that employers cover birth control coverage. It also discusses Congress' work on health extenders, CHIP, and the community health centers program, among other things. The preview also touches on MedPAC's recommendation that CMS replace the Merit-based Incentive Payment System (MIPS) which the group believes is too much of a burden on physicians.
Content Publishers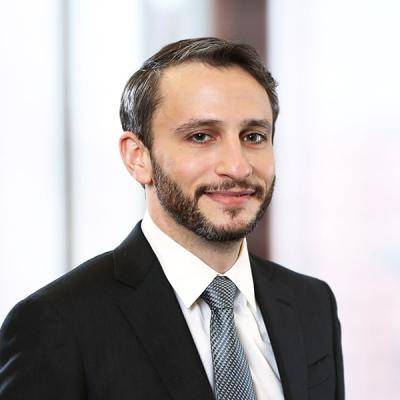 Jordan T. Cohen is a Mintz attorney who counsels health care clients on regulations, including the Stark Law, the Anti-Kickback Law, and the Anti-Markup Rule, as well as HIPAA's Privacy Rule and Security Rule. Jordan also has experience in health care transactional matters.