FDA Resets Enforcement Priorities for OTC Homeopathic Drugs
Happy New Year!  And now on to your regular Consumer Product Matters programming...
Another Federal agency with a consumer-protection mandate has taken a significant step to reset compliance expectations and enforcement priorities for over-the-counter homeopathic drug products. Although we will not re-cap the recent history of the industry here so we can keep this post a reasonable length, in late 2016 the Federal Trade Commission (FTC) announced its long-awaited policy for the advertising and marketing of OTC homeopathic drugs (see prior post here). The FTC's action followed two public workshops convened in 2015 to deliberate a multitude of thorny legal and regulatory issues associated with consumer-directed homeopathy - one hosted by the FTC and the other hosted by the Food and Drug Administration (FDA). Written comments were also collected after both public meetings.
On December 18, 2017, FDA finally released a revised enforcement policy (in draft form) following this robust and comprehensive re-examination of the regulatory framework for homeopathic products. The enforcement policy applies only to human drugs labeled as homeopathic and sold without FDA premarket approval. Once finalized, FDA's revised policy will supersede the existing compliance policy for the homeopathic drug industry, which was issued back in 1988. As we've discussed in prior posts about this ongoing debate, the relevant industry has changed substantially since 1988 as consumers have taken more direct control over their health and as U.S. medical costs have increased. FDA also lays out the backdrop for its recent action in an unusual same-day press release announcing the new draft guidance for "Drug Products Labeled as Homeopathic, as does the introductory sections in the draft guidance itself.
In short, the Agency is troubled by the "continued marketing of products that have neither been approved by FDA nor found to be Generally Recognized as Safe and Effective," and it views the current market situation as a public health concern. As with all its other enforcement programs and regulatory actions, however, FDA must take a risk-based approach due to its finite resources (both human and financial). For purposes of the new enforcement policy for homeopathic drugs, the Agency intends to focus its efforts on the following higher risk categories of products:
products with reported safety concerns;
products that contain or claim to contain ingredients associated with potentially significant safety concerns;
products for routes of administration other than oral and topical (e.g, injectables and eye drops);
products intended to be used for the prevention or treatment of serious or life-threatening diseases and conditions;
products for vulnerable populations (including infants and children); and
products that do not meet standards of quality, strength, or purity as required under the law because they are deemed adulterated.
Comments on the FDA draft guidance and general enforcement approach should be submitted by March 20, 2018. Instructions for how to make such submissions are available in the Agency's formal notice, which can be found in the Federal Register here.
Author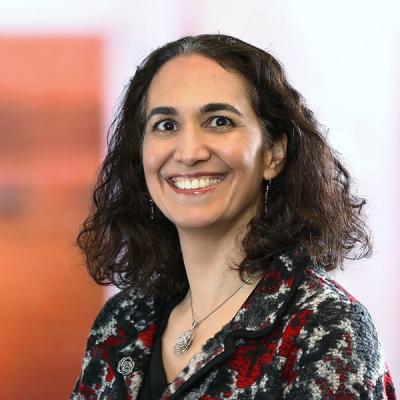 Joanne counsels global clients on the regulatory and distribution-related implications when bringing a new FDA-regulated product to market and how to ensure continued compliance after a product is commercialized.