Law360: NCAA Transfer Rule Ripe for Reform Despite Court Success
Tyrone Thomas was quoted in the Law360 article entitled, NCAA Transfer Rule Ripe For Reform Despite Court Success, in which he assessed the opportunity for college athletics to create a clearer standard for its transfer rules and avoid the possibility of court intervention. The article outlined the current status of antitrust class action litigation and concerns relating to the NCAA year-in-residence requirement.
Author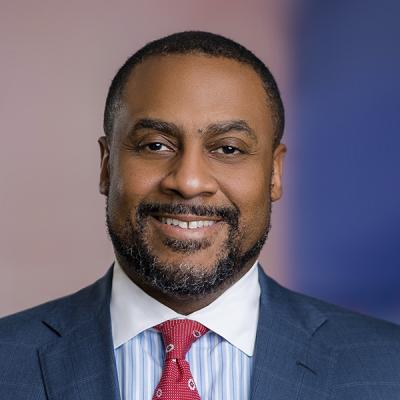 Member / Co-chair, Sports & Entertainment Practice
Tyrone P. Thomas is a Mintz Member who has gained national recognition for his work in employment and sports law. Tyrone advises academic institutions on executive compensation arrangements and provides compliance assessments on governance issues. He also advises clients on conflicts of interest.