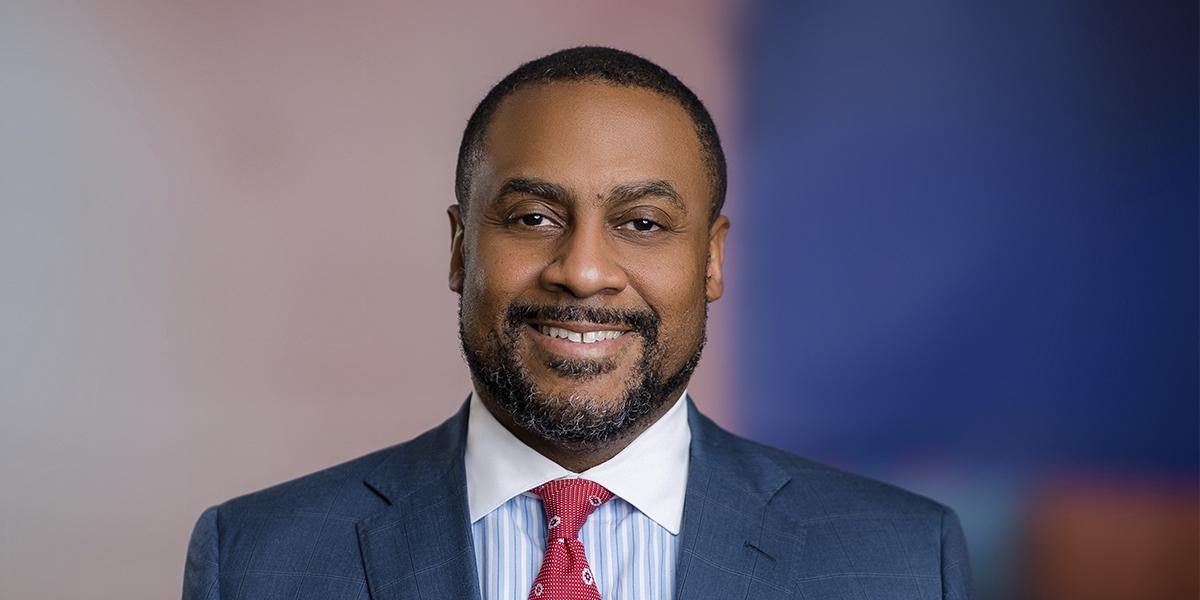 Tyrone P. Thomas
Member / Co-chair, Sports & Entertainment Practice
+1.202.434.7374
Tyrone has gained national recognition for his work in employment and sports law. He advises academic institutions on executive compensation arrangements. Tyrone also provides compliance assessments on governance issues and advises clients on conflicts of interest. In addition, he focuses on legal issues pertaining to intercollegiate athletics and professional sports. Tyrone is highly regarded for his insight on sports matters and has served as a legal analyst for various publications. He also chairs the firm's Diversity Committee.
Tyrone advises boards, presidents, and other senior executives on employment, consulting and separation agreements. In providing compliance assessments on governance issues, he advises on conflict of interests and IRS regulations governing intermediate sanctions and Form 990 reporting. He has counseled on the development and implementation of affirmative action plans and related matters with OFCCP. Tyrone is a frequent speaker for various associations in higher education on presidential compensation and executive searches, including the American Council on Education, the National Association of College and University Attorneys, the American Association of State Colleges and Universities, and the Council of Independent Colleges.
Tyrone represents clients on complex legal issues in athletics. In intercollegiate athletic matters, his experience includes enforcement investigations, the infractions process, and appeals. He advises colleges on Title IX, employment contracts, and policies for athletics personnel. In professional sports matters, he has advised teams on league compliance issues and other legal matters. He is nationally recognized for his experience in sports matters and has served as a legal analyst for the New York Times, ESPN, Sports Illustrated, The Chronicle of Higher Education, Sports Business Journal, University Business, and the Sports Litigation Alert.
In general employment matters, Tyrone advises companies on reductions in force and allegations of discrimination. He successfully defended a nonprofit organization engaged in food recycling and meal distribution programs on a race discrimination charge. He advised a metro transportation authority on corrective action programs arising from a consent decree on discrimination charges. He has conducted litigation avoidance audits relating to prospective discrimination/harassment/retaliation claims for a power company, an international trucking company and a provider of cleaning and facility services.
In addition to his legal practice, Tyrone is chair of the Mintz Diversity Committee. In this role, he leads the firm's initiatives promoting diversity in the legal profession. Tyrone is also the Co-chair of the firm's Sports & Entertainment Practice.
Education
Tulane University (JD)
Dartmouth College (BA)
Experience
Advised a university on certain terms for the contract of its then-head football coach, who was at the time subject to high recruitment elsewhere due to the team's top 5 national ranking.
Provided employment advice and counseling to the Big Ten Conference on key employment and executive compensation issues for its senior staff.
Advised and counseled NBA league bylaws and polices as well as involvement in intra-team disputes and matters involving trades and health disclosures.
Advised a private university on a number of employment matters including compliance with Title IX, regulations applicable to athletics aid and participation, and NCAA bylaws and policies.
Represented a major league professional sports team in arbitration over appropriate trade disclosures; obtained a seven-figure recovery.
Represented Vanderbilt University and its Board of Governors regarding the compensation package and employment contract of the university's chancellor.
Represented the University of Florida and its Board of Trustees in connection with the recruitment process for hiring a new president.
Recognition & Awards
Lawyers of Color Power List (2020)
Involvement
Past Deputy General Counsel, National Bar Association
Member, Sports Lawyers Association
Recent Insights
Viewpoints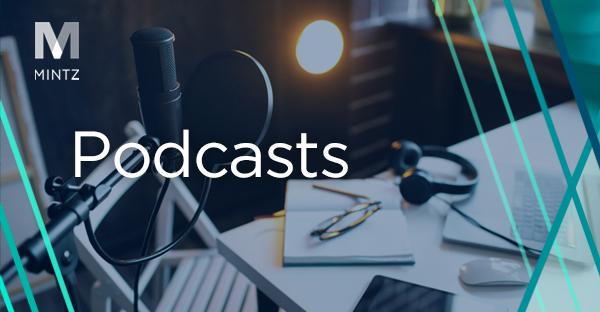 News & Press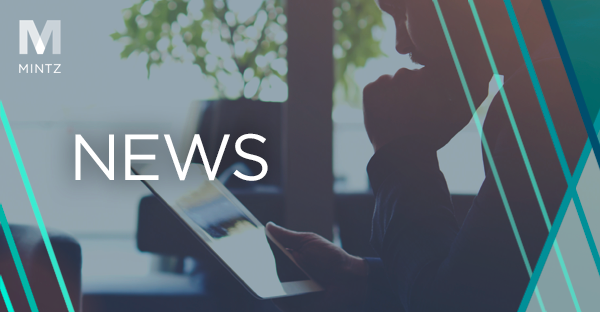 Mintz Member and Co-chair of the firm's Sports & Entertainment Practice Tyrone Thomas and Member in the firm's Antitrust Practice Robert Kidwell co-authored a Bloomberg Law Insights column providing analysis on the U.S. Supreme Court's recent ruling in National Collegiate Athletic Association v. Alston on restrictions on athletes' education-related benefits, which they wrote leads to a "what now" moment for colleges across the nation.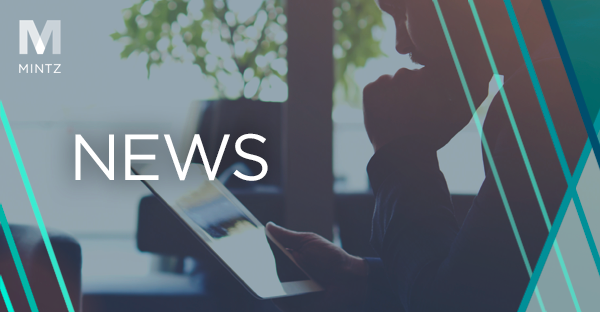 Mintz Member, Co-chair of the firm's Sports & Entertainment Practice, and Chair of the firm's Diversity Committee Tyrone Thomas was quoted extensively in the final article in a three-part series published by Law360's Employment Authority looking at race and gender equity in college sports. Specifically, the article examined how college basketball can diversify its coaching ranks, and Mr. Thomas reflected on how college athletics might address its pipeline problem and other shortcomings when it comes to both race and gender diversity, including by creating training and pipeline recruiting opportunities, implementing diversity goals (not quotas) and incentives, and designing appropriate and legal voluntary affirmative action plans.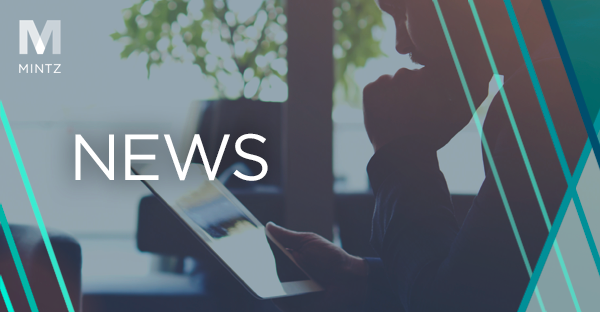 Thomson Reuters' Legal Executive Institute published a case study on Mintz's formal sponsorship program for Associates of color, detailing how the program monitors the sponsor-protégé relationship, tracks protégé assignments, encourages business development collaboration, and more. The case study also included extensive commentary from Mintz Member and Chair of the firm's Diversity Committee Tyrone P. Thomas on the sponsorship program's evolution and success.
Events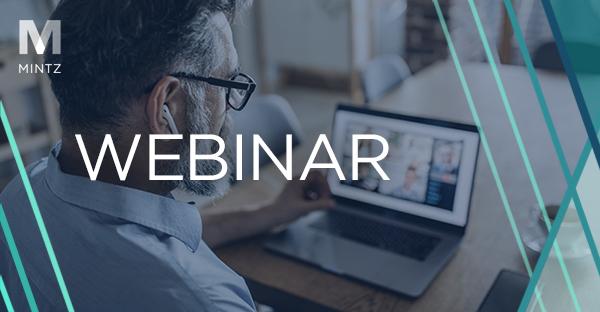 The Legal ESG Summit taking place October 26th & 27th will bring together law firm leaders, the clients they serve, and leading ESG subject matter experts. Together, we will explore what ESG really means for and within the legal profession, examine why law firms must embrace ESG as a business-critical priority, and share how law firm leadership can address ESG strategically and holistically.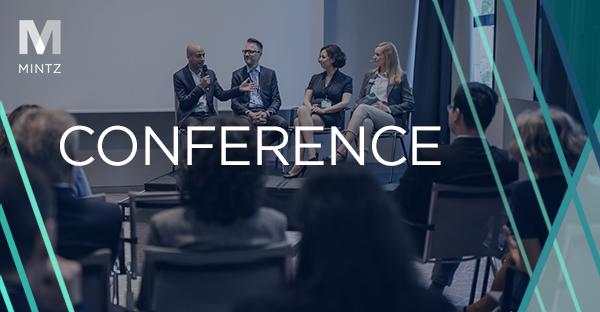 Mintz's Annual Employment Law Summit brought together thought leaders to discuss the most pressing issues employers are facing in today's unprecedented work environment. Attendees heard presentations on the continued impact of COVID-19; social justice and diversity, equity and inclusion initiatives; recent and anticipated changes to employment laws; and best practices for managing sensitive employee situations.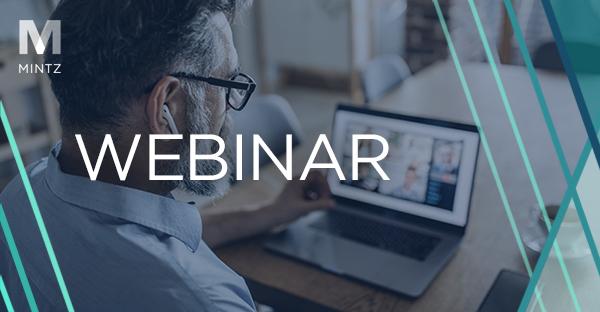 Join us for the second installment of our two-part introductory Mintz ESG webinar series. ESG — environmental, social, and governance — criteria are becoming increasingly central to the evaluation of investment options, corporate actions, and corporate performance.