ML Strategies Weekly Health Care Preview - June 25, 2018
This week, focus turns to the Senate as the House overwhelmingly passed its opioid package known as H.R. 6 last week (see our previous coverage here). The Senate will look to combine its various proposals into one package for floor consideration and what passes will provide a timeline for reconciling the House and Senate packages. In other news, the Senate will spend time in the HELP and Finance Committee on drug pricing. With Secretary Azar set to testify, we look for signals that the Administration is moving forward with any aspect of its drug pricing blueprint. We cover this and more in this week's preview, which you can find here.
Content Publishers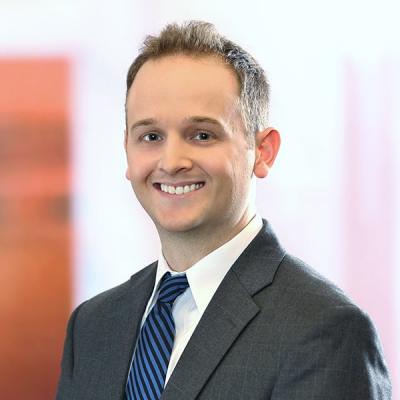 ML Strategies - Manager of Government Relations
Eli Greenspan is a Manager of Government Relations as ML Strategies. Before joining ML Strategies, Eli was a legislative correspondent for US Senator Martin Heinrich.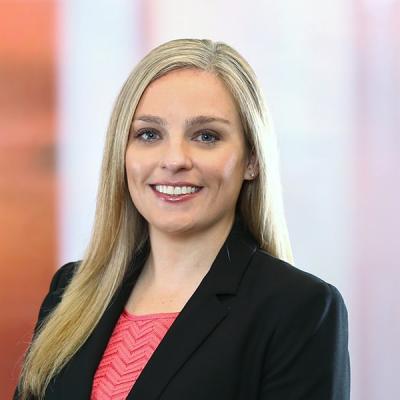 ML Strategies - Director of Health Policy
Katie Weider is Director of Health Policy at ML Strategies. Katie provides advice and guidance on issues relating to Medicaid, Medicare, and dually eligible beneficiaries. Before joining the firm, Katie was a senior analyst with the Medicaid and CHIP Payment and Access Commission.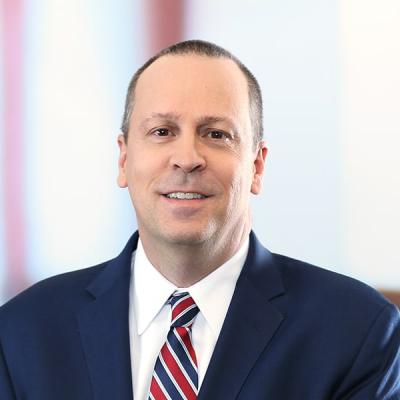 ML Strategies - Vice President
Rodney L. Whitlock is Vice President of ML Strategies and a health care policy professional. Rodney has over 20 years of experience working with the US Congress as a health policy advisor. He also served as Acting Health Policy Director for Finance Committee Chairman Chuck Grassley.