Impact of Cyan, Inc. v. Beaver County Decision
Bret Leone-Quick discusses the implications of the Supreme Court's decision in Cyan, Inc. v. Beaver County Employees Retirement Fund in which the Court ruled that claims arising under the Securities Act of 1933 can be brought in a class action format in state court.
Author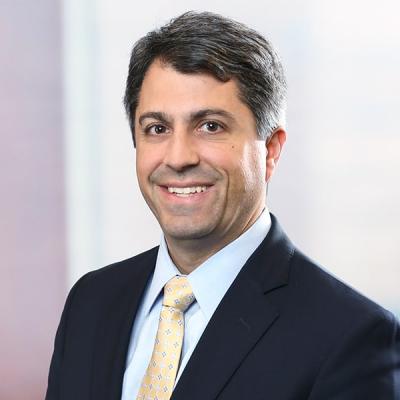 Breton Leone-Quick is an attorney who advises Mintz clients in the financial services industry in litigation matters and regulatory investigations. He leverages his understanding of federal securities laws and Delaware corporate laws to navigate complex crises and disputes.