New Jersey's Mini-WARN Act Amendments Will Go into Effect in April 2023
Far reaching amendments to the NJ WARN Act will go into effect in April 2023 after years of delay.  Covered employers seeking to engage in reductions in force must pay close attention to these changes, which include the following:
More advance notice:

Employers must provide 90 days' advance notice of a workplace shut down or mass layoff.  The window used to be 60 days.

Severance pay is required too:

Employers must also provide all affected employees with severance pay equal to one week of pay for each full year of employment.
If employers fail to provide 90 days' notice, employers must pay an additional 4 weeks of severance. 
Previously the law required employers to pay one week of severance pay for each year worked only if the employer did not provide 60 days' notice.  Now, employers must pay severance pay in addition to the notice pay (and regardless of whether they provide notice). 
This is a first of its kind mini-WARN requirement in the nation. 
If employees are entitled to severance pay under a separate agreement/plan or under a CBA, employers may offset the amounts, but employees are still entitled to the greater amount.

More employers are covered:

Employers with 100 or more employees (of any type and regardless of length of employment), nationwide are now covered, so long as the employer has operated in NJ for more than three (3) years. 
The prior law applied to employers with 100 or more full-time employees in NJ.
The new law also aims to expand its reach to cover other employers who may own or control the entity employing the impacted workers or who otherwise are responsible for deciding to terminate the workers' employment. 

It's Easier to Trigger Warn:

Notice requirements are now triggered by a termination of 50 employees at an establishment in New Jersey. 
The law no longer: (i) distinguishes between full-time or part-time employees; (ii) restricts counting to a single site of employment – employees who report into an establishment, but who work elsewhere would be counted; (iii) requires, in a mass layoff context, that the terminations amount to at least 33% of the on-site workforce; and (iv) includes a separate mass layoff test when terminating more than 500 employees. 

No More Waivers of NJ WARN Severance via Private Agreement. 

The law requires agency or court approval to agree to a waiver of the right to severance under this law.  This new requirement is similar to the requirement under the Fair Labor Standards Act. 
New Jersey employers planning reductions in force as of April 10, 2023, must account for these amendments.  Mintz's Employment, Labor, and Benefits team stands ready to assist with any compliance concerns you may have.
Authors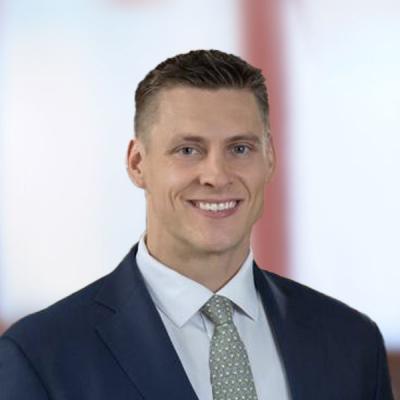 Evan M. Piercey is an Associate at Mintz who litigates employment disputes before state and federal courts and administrative agencies. He also advises clients on a range of issues, including employment agreements and compliance with employment laws.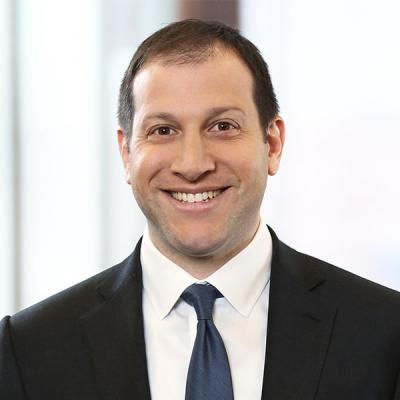 Member / Chair, Employment, Labor & Benefits Practice
Michael Arnold is Chair of the firm's Employment, Labor & Benefits Practice. He is an employment lawyer who deftly handles a wide array of matters.