Massachusetts DPH Issues Guidance On the Sunshine Act's Preemption of "Gift Ban" Law
As discussed in a previous post, CMS recently issued a proposed rule implementing the Sunshine Act, but many pharmaceutical and medical device manufacturers are still trying to determine the scope of their continuing obligations under related state laws, such as the Massachusetts "gift ban" law.   The proposed rule addressed preemption of state laws but merely stated that the state law preemption clause took effect on January 1, 2012.  CMS suspended data collection obligations under the Sunshine Act, which were to begin on January 1, 2012, until after publication of a final rule later in 2012.  So until then, CMS urged manufacturers to continue to report information to states.
Luckily, the Massachusetts Department of Public Health (DPH) has offered some guidance to manufacturers on the interplay between the requirements of the Massachusetts gift ban and the Sunshine Act.  In a recent letter to manufacturers covered by the Massachusetts law, DPH stated that manufacturers must collect and submit required disclosure reports until CMS issues final regulations.  Once promulgated, the federal regulations will preempt the data collection and disclosure obligations under the Massachusetts law, but the issues are more complex because the Massachusetts law includes more than just data collection and disclosure obligations.  
DPH discussed the parts of the Massachusetts law that are not preempted by the Sunshine Act and advised that such requirements will remain in effect after implementation of the Sunshine Act.  According to DPH, the requirements that are not preempted include:
the "gift ban" that prohibits specific types of payments and interactions between pharmaceutical and medical device companies and Massachusetts health care practitioners;
the annual registration requirement and associated fee submitted to DPH; and
annual self-audit.
DPH's letter also said that it "expects companies to continue to report all instances of non-compliance."
Without similar guidance from the various states with laws that apply to interactions between manufacturers and health care professionals, manufacturers are left to determine if, and to what extent, state laws are preempted, which carries an inherent risk given that significant penalties can be imposed for non-compliance with state laws.
Author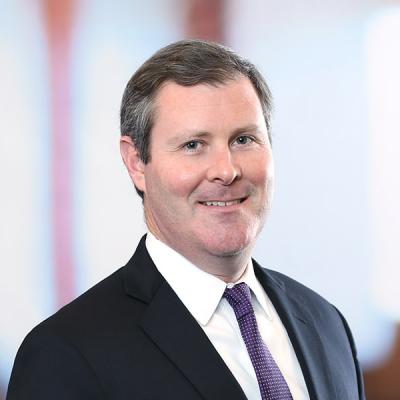 Brian P. Dunphy is a member of the Health Care Enforcement & Investigations Group at Mintz. He defends clients facing government investigations and whistleblower complaints regarding alleged violations of the federal False Claims Act. Brian also handles commercial health care litigation.