OIG Warns Physicians of Fraud Liability from Medicare Reassignments
Written by Karen S. Lovitch and Stephanie D. Willis
An OIG Alert issued today reminds physicians who reassign their right to submit claims to and receive payment from Medicare may be liable for any false claims submitted to the government. The OIG linked this alert to recent settlements under the Civil Monetary Penalty Law with physicians whose Medicare payment reassignments resulted in false claims.   These physicians allegedly reassigned their right to Medicare payments to physical medicine companies in exchange for medical directorship positions.  The companies then submitted claims for services that the physicians did not perform or supervise and for services not rendered or performed as billed.  According to the OIG, the physicians' failure to monitor the services billed using their reassigned provider numbers resulted in the provision of services by unqualified individuals.  This OIG Alert is reminiscent of the Mississippi Physical Therapy Fraud Initiative in 2008-2009, which resulted in numerous criminal and civil settlements resolving similar conduct.
As the OIG notes, physicians have unrestricted access to claims submitted by an entity pursuant to a reassignment.  Physicians should review these claims to ensure that the services for which the entity billed comply with the supervision rules, and that the services were actually rendered and performed as billed.
Author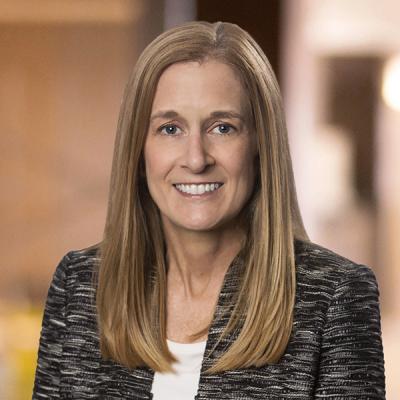 Member / Chair, Health Law Practice
Karen S. Lovitch is a Mintz attorney who represents health care companies in regulatory, transactional, and operational matters. She advises them on health care regulations such as the Stark Law and the Clinical Laboratory Improvement Amendments of 1988.