The Antitrust Agencies' Latest Target: MFN Clauses
On September 10, 2012, the Department of Justice (DOJ) and the Federal Trade Commission (FTC) hosted a public workshop exploring the uses of most-favored-nation (MFN) clauses and their implications for antitrust enforcement policy.  The workshop provided a forum for lawyers, economists, academics, and businesspeople to discuss the legal and economic analyses of MFNs, as well as an opportunity to help inform future treatment of MFNs by the antitrust agencies. Recent agency actions, speeches, and this workshop may signal a reinvigorated focus on MFN clauses by the DOJ and FTC.
Author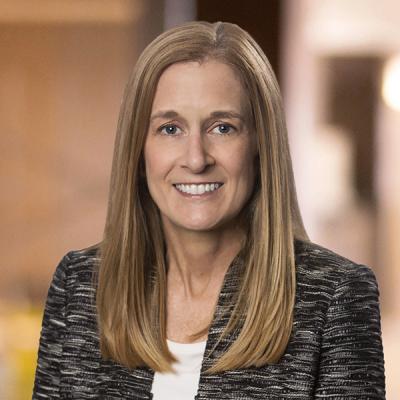 Member / Chair, Health Law Practice
Karen S. Lovitch is a Mintz attorney who represents health care companies in regulatory, transactional, and operational matters. She advises them on health care regulations such as the Stark Law and the Clinical Laboratory Improvement Amendments of 1988.