OCR Issues Guidance on Methods for De-Identification of PHI Under HIPAA
Written by Julie K. Lappas
On November 26th, the U.S. Department of Health and Human Services Office for Civil Rights (OCR) released guidance on the methods that covered entities and business associates can use to de-identify protected health information (PHI) in accordance with the Health Insurance Portability and Accountability Act of 1996 (HIPAA) Privacy Rule.  The guidance, which was required by the Health Information Technology for Economic and Clinical Health (HITECH) Act, provides practical information regarding what constitutes de-identified information, how de-identified information is created, and how to satisfy the Privacy Rule's expert determination and safe harbor standards for de-identification.
Under the Privacy Rule, de-identified health information is not considered PHI.  As a result, covered entities and business associates may use or disclose de-identified health information without violating the Privacy Rule.  The Privacy Rule provides two methods by which health information can be de-identified:  the "expert determination" standard and the "safe harbor" standard.  The newly released guidance offers direction on how to meet these standards, and includes answers to frequently asked questions such as:
Who is an "expert" for the purpose of rendering health information de-identified?

How long is an expert determination valid for a given data set?

How do experts assess the risk of identification of information?

When can ZIP codes be included in de-identified information?

What are examples of dates that are not permitted under the safe harbor standard?

What constitutes "actual knowledge" in the context of the safe harbor standard?
OCR developed the guidance after soliciting input from stakeholders with experience in de-identification at a 2010 workshop held in Washington, D.C.  Given the applicability of the Privacy Rule to both covered entities and business associates, the guidance provides a useful tool that will enable health care entities and their partners that handle PHI to mitigate privacy risks.
Author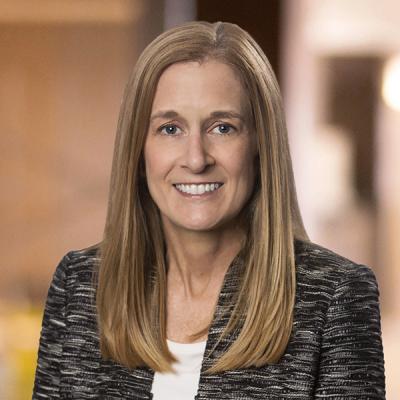 Chair, Health Law Practice & Co-Chair, Health Care Enforcement Defense Practice
Karen advises industry clients on regulatory, transactional, operational, and enforcement matters. She has deep experience handling FCA investigations and qui tam litigation for laboratories and diagnostics companies.