CMS Officially Launches National Physician Payment Transparency Program Website
Written by Karen Lovitch and Kate Stewart
The Centers for Medicare & Medicaid Services ("CMS") recently launched the National Physician Payment Transparency Program: OPEN PAYMENTS website, which provides Sunshine Act compliance resources, including Fact Sheets and Frequently Asked Questions, for pharmaceutical and medical device manufacturers ("applicable manufacturers"), group purchasing organizations ("GPOs"), physicians, and teaching hospitals.   CMS intends to communicate with individuals and entities affected by the Sunshine Act through this website and thus will post additional tools and resources as appropriate and will use the website a way to announce any webinars, calls, and meetings. 
As previously detailed by Mintz Levin in a previous post and in an article in Bloomberg BNA's Health Care Fraud Report, data collection under the Physician Payment Sunshine Act (the "Sunshine Act") will begin on August 1, 2013.  Applicable Manufacturers and GPOs - as well as physicians and teaching hospitals who want to review and potentially dispute reported data before publication - will begin registering with CMS through this website sometime next year, but CMS has yet to provide specific details.  CMS is expected to begin posting data for public viewing no later than September 2014.  
Since CMS published the final rule implementing the Sunshine Act earlier this year, Applicable Manufacturers and GPOs have devoted considerable time to determining the extent to which they must report payments or other transfers of value to physicians and teaching hospitals and parsing the meaning of the various reporting requirements and their exceptions.  CMS has left many questions unanswered but hopefully will provide much-needed clarification through the Frequently Asked Questions as well as through webinars, calls, or other meetings with affected parties. 
Mintz Levin will be monitoring the website regularly and will report on any additional guidance issued by CMS.  Please check back regularly for updates and additional information.
Author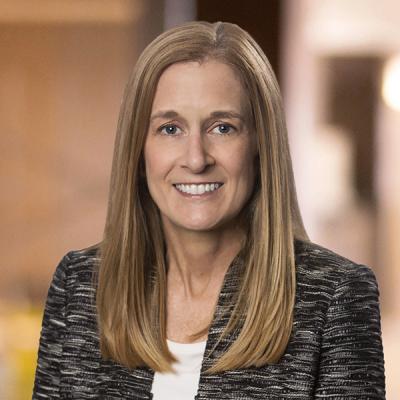 Member / Chair, Health Law Practice
Karen S. Lovitch is a Mintz attorney who represents health care companies in regulatory, transactional, and operational matters. She advises them on health care regulations such as the Stark Law and the Clinical Laboratory Improvement Amendments of 1988.