Keeping Legal Advice In-House: Protecting the Attorney-Client Privilege
Written by Bridgette A. Wiley
Because health care companies operate in such a heavily regulated environment, the advice of legal counsel is integral to ensuring compliance with applicable laws and regulations. Fortunately the attorney-client privilege generally protects legal advice from disclosure to regulatory agencies, enforcement authorities, and opposing parties in litigation, including whistleblowers in False Claims Act cases.  This protection is crucial because it allows health care companies to seek legal guidance on potential compliance issues without fearing that their proactive efforts to comply with the law could be used against them in a legal proceeding.
Karen Lovitch,  Brian Dunphy, and I recently published an article on this topic in the G2 Compliance Advisor published by Bloomberg BNA.  The article, Keeping Legal Advice In-House: Protecting the Attorney Client Privilege, provides an overview of the privilege; examines how the privilege applies (or does not apply) to communications to and from in-house counsel, outside counsel, and compliance professionals; discusses common privilege issues; and offers practical tips for protecting the privilege.
Author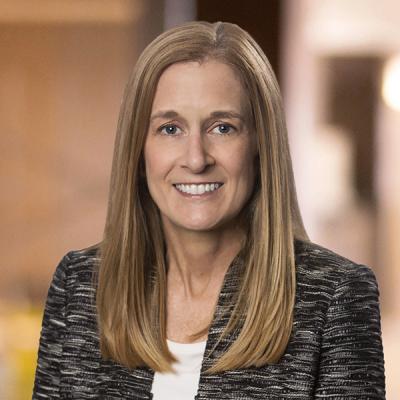 Member / Chair, Health Law Practice
Karen S. Lovitch is a Mintz attorney who represents health care companies in regulatory, transactional, and operational matters. She advises them on health care regulations such as the Stark Law and the Clinical Laboratory Improvement Amendments of 1988.