Mintz Advisory Analyzes Medicare Shared Savings Program Proposed Rule
On December 8th, the Centers for Medicare & Medicaid Services published its proposal for long-awaited changes to the Medicare Shared Savings Program (MSSP).  Our colleagues Daria Niewenhous, Andrew Shin, Lauren Moldawer *, and Stephanie Willis have authored an Advisory that provides an in-depth analysis of key provisions of the proposed changes and how they may impact current and future MSSP accountable care organizations created under the authority of the Affordable Care Act.
The Advisory is a prelude to upcoming blog posts and publications on the proposed rule and evolving stakeholder reactions to its potential effects.
* Lauren Moldawer is a law clerk, acting under the guidance and supervision of Members of the D.C. office.
Author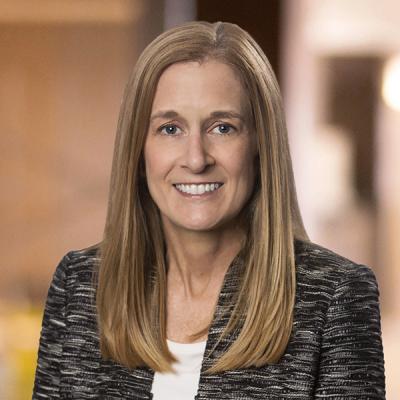 Member / Chair, Health Law Practice
Karen S. Lovitch is a Mintz attorney who represents health care companies in regulatory, transactional, and operational matters. She advises them on health care regulations such as the Stark Law and the Clinical Laboratory Improvement Amendments of 1988.