The Emerging HIPAA Security Threat Presented by . . . Pikachu?
Health care providers and other HIPAA-regulated entities should take note of the story on our companion blog, Employment Matters, regarding the augmented reality video game craze Pokémon Go.  For those unfamiliar with the most downloaded smartphone video game ever, it involves players chasing adorable computer-generated characters that randomly appear in the player's immediate surroundings.  How could something as delightful as Pikachu present a security risk?  When the game is played in camera mode, the player records the Pokémon character, as well as the player's surroundings – think computer monitors, whiteboards, patients, providers, procedure suites . . .
As with all HIPAA security risks, the best approach is to learn about the risk and take proactive steps to mitigate harm.  A great place to start is to read the Mintz Levin overview of Pokémon Go in the Workplace.
Author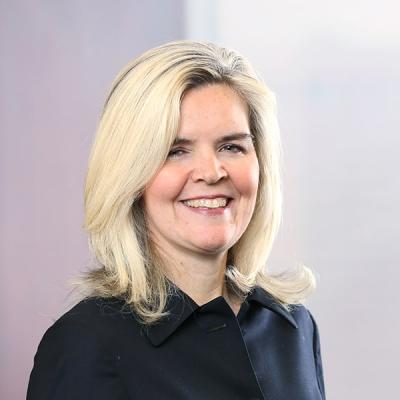 Dianne specializes in counseling researchers and research sponsors in matters related to FDA and OHRP regulated clinical research and counsels health care clients on he HIPAA Privacy Rule and Security Standards.