FDA Approves Third Biosimilar Product
As we predicted in yesterday's post, FDA approved a new biosimilar product, Sandoz's Erelzi (etanercept-szzs), which is a biosimilar to Amgen's Enbrel (etanercept), on August 30th. The FDA's decision comes shortly after its Arthritis Advisory Committee voted unanimously in support of approving the biosimilar. FDA followed its draft naming guidance and assigned the biosimilar's non-proprietary name using the reference product's drug substance name followed by a nonsense four-letter suffix. Erelzi becomes the third biosimilar to receive FDA approval (the second for Novartis subsidiary Sandoz) and is indicated for rheumatoid arthritis, polyarticular juvenile idiopathic arthritis, psoriatic arthritis, ankylosing spondylitis, and plaque psoriasis, similar to Enbrel.  However, Erelzi cannot be launched commercially until at least 6 months after Sandoz provides Amgen with the mandatory notice required under the law, which the Federal Circuit Court of Appeals has affirmed cannot be provided until after FDA approves the biosimilar application.
Author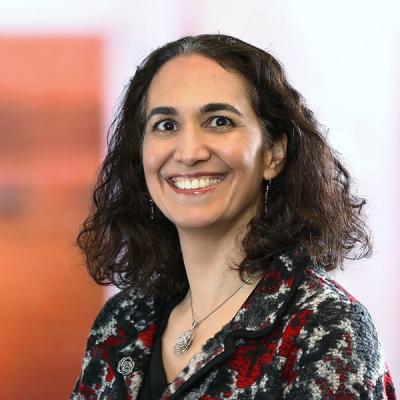 Joanne S. Hawana counsels global Mintz clients on regulatory and distribution-related considerations for new FDA-regulated products. She also advises clients on the business impacts of new federal and state actions on food, drugs, cosmetics, electronic nicotine systems, and medical devices.